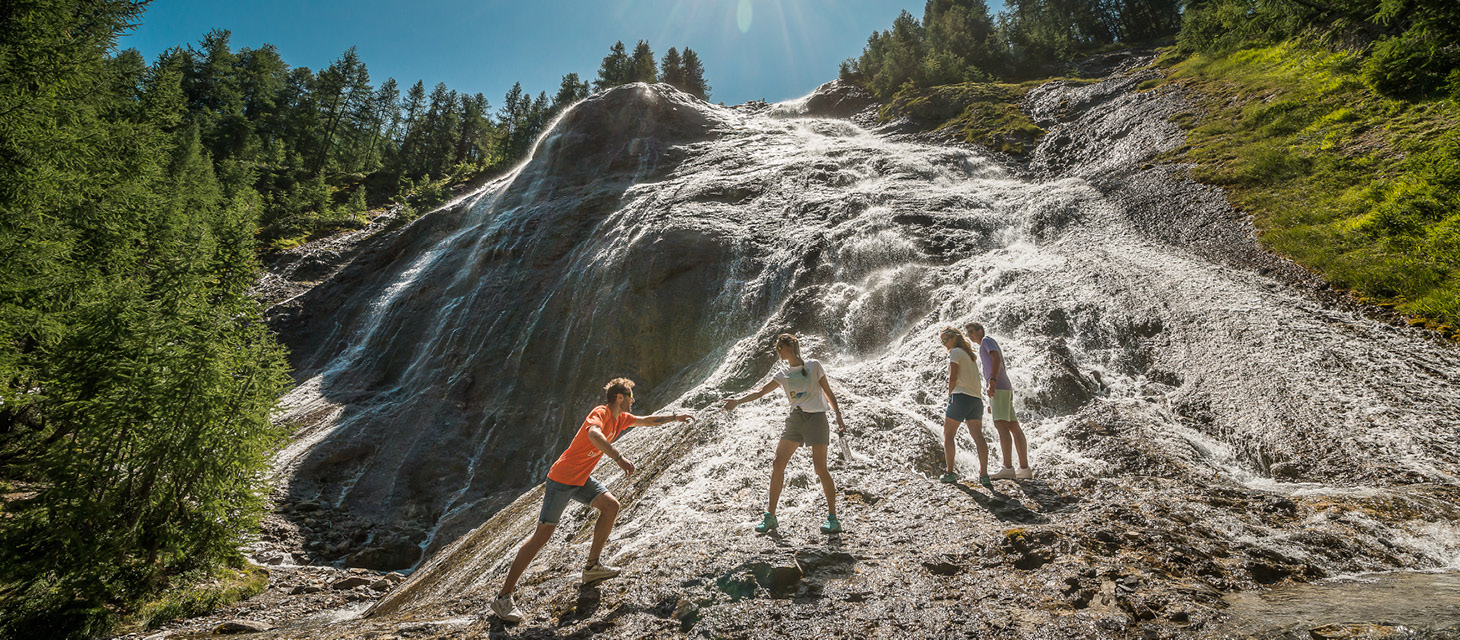 Original ideas for a successful stag or hen do in the mountains!
He or she said "yes"! Your friends are now counting on you to organise a stag or hen do worthy of the upcoming event, to strike a balance between original activities and relaxing moments to look back on half-funny/half-cute (or utterly mortifying!) episodes that punctuated season 1 of their life as a couple. It's up to you!
The secret of a successful stag or hen do? Know the future bride/groom inside out!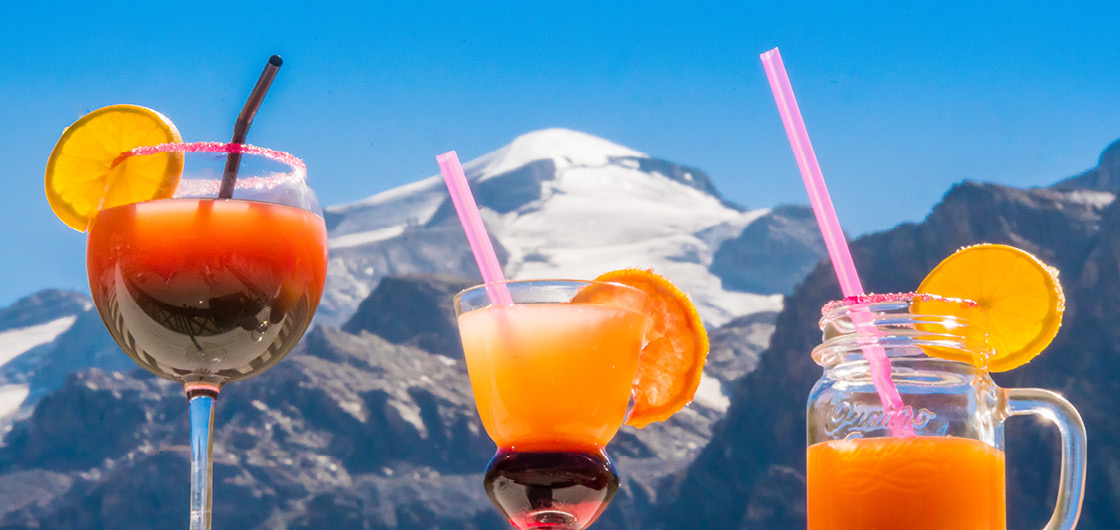 If your friends appointed you to organise their stag or hen do, it's because they know you'll hit the nail on the head. With you, there won't be any uncomfortable nights out with gogo dancers! But a real fun weekend with friends, with activities that they love or dream of discovering. Does he like adrenaline? Does she like wide-open spaces? Do they love sport? You know their passions and their "bucket list" like the back of your hand, so start by making a list on a piece of paper instead of rushing head first into a programme that is too conventional and impersonal.
Original ideas for an unforgettable stag or hen do!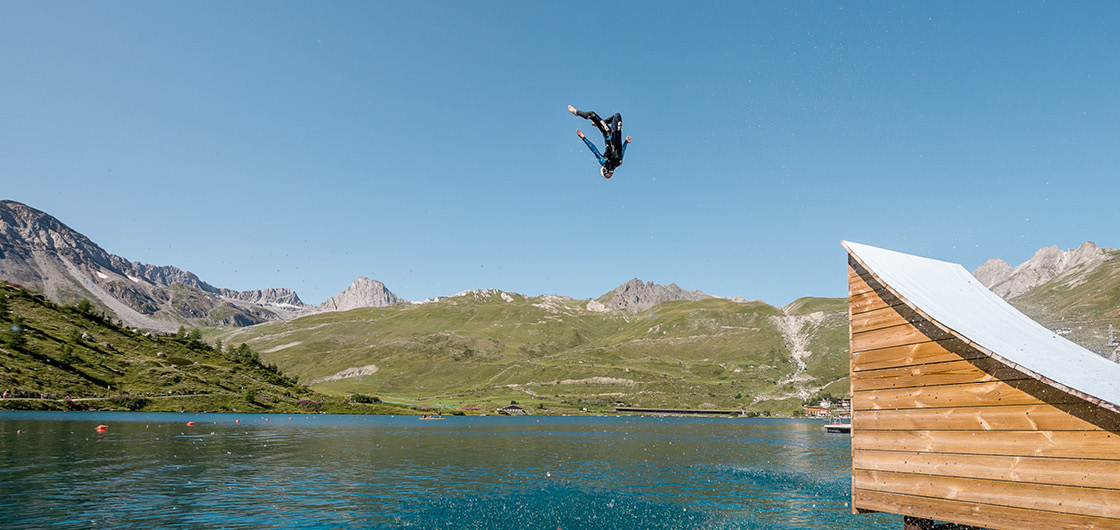 Of course, you could gift the future bride or groom a moment to themselves. But they'd most likely prefer spending their hen/stag do as a group, with all their friends! So keep your (excellent) ideas for a massage or paragliding experience for a birthday, and focus on activities that you can do as a group.
Thrill-seekers will love throwing themselves into the water at Acroland, which has slides and jumps of varying heights to hurtle down on rubber rings, with a bodyboard or with no equipment at all, before diving into Tignes lake. Refreshing!
You can also opt for a group mountain biking lesson and experience the thrills of downhill mountain biking on the Bike Park of Tignes – Val d'Isère. You need to know how to pedal to enjoy the activity, but the instructors of Tignes will take you on the slopes best suited to your level (even if you're a beginner) so that everyone leaves with a smile!
Another exceptional activity, but which is more accessible than it seems: call on a mountain guide to lead your tribe, equipped with studded shoes, up to to the peak of the Grande Motte glacier, at an altitude of 3653 m! Perfect for a first mountaineering experience.
And to treat barbecue enthusiasts, opt for a supervised fishing session in a high-altitude lake... And then cook your catch directly on site on the water's edge!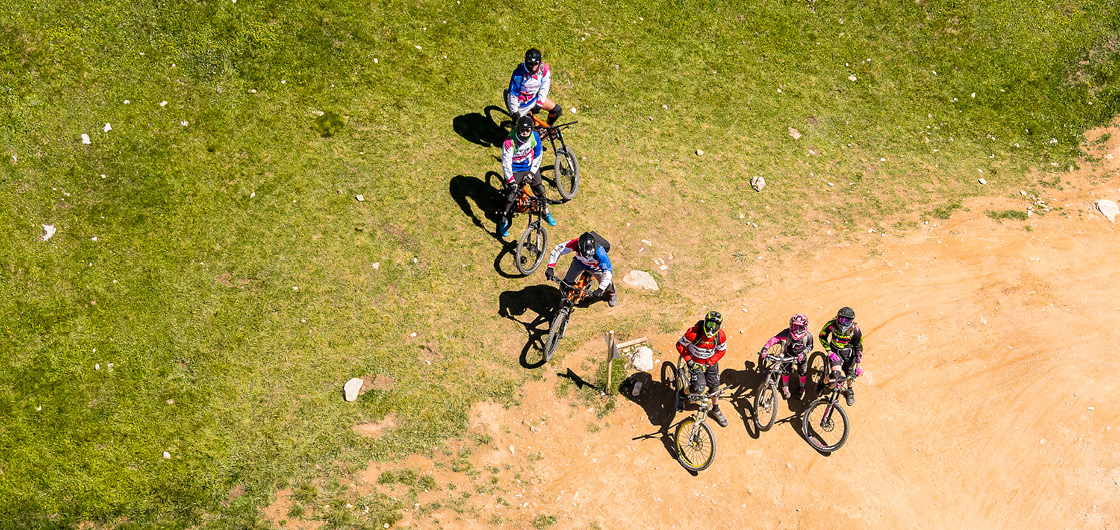 The practical side: the budget for the hen or stag do for your best friend?
It is traditional for the future bride/groom to pay nothing during their hen or stag do. To avoid any misunderstanding, establish a maximum budget per person with all the participants (accommodation, activities, transport, meals) before booking your stay. No time to take care of all that? Contact our team of specialists for the destination! Your single contact person will suggest a package suited to your desires and constraints: hotel or apartment, sports activities...
A good deal for modest budgets is the My Tignes activity card, which provides unlimited access to pedestrian and mountain biking ski lifts in the summer, as well as access to various iconic activities in Tignes (watersports centre, archery, mini-golf, swimming pool, trampoline, etc.).
You can also opt for one exceptional activity at a higher price, and enjoy the numerous free activities for the rest of the weekend (hiking in the Vanoise National Park, beach volley, slackline, skate park, pumptrack, boules, etc.).
Hopefully, the task will now seem a little less daunting!