« ANIMAUX SUPER-HÉROS » slope
Discover the mountain animals and their powers - Free
​
A fun and magical trail to discover with the whole family, where the "animaux super-heros" appear in their own world all along the way.
The animals of Tignes are not like the others, they have super powers!
Can't believe it? Come and discover them on the new ANIMAUX SUPER HEROS fun slope.
Around bends, whoops and tunnels, come and meet the most incredible animals in our mountains and enter their world...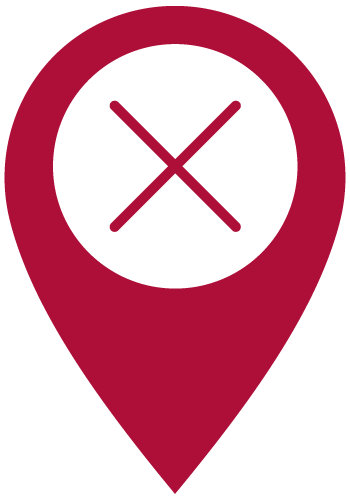 Departure from the top of the Bollin chairlift