Pro Zone

Partnership
Partnership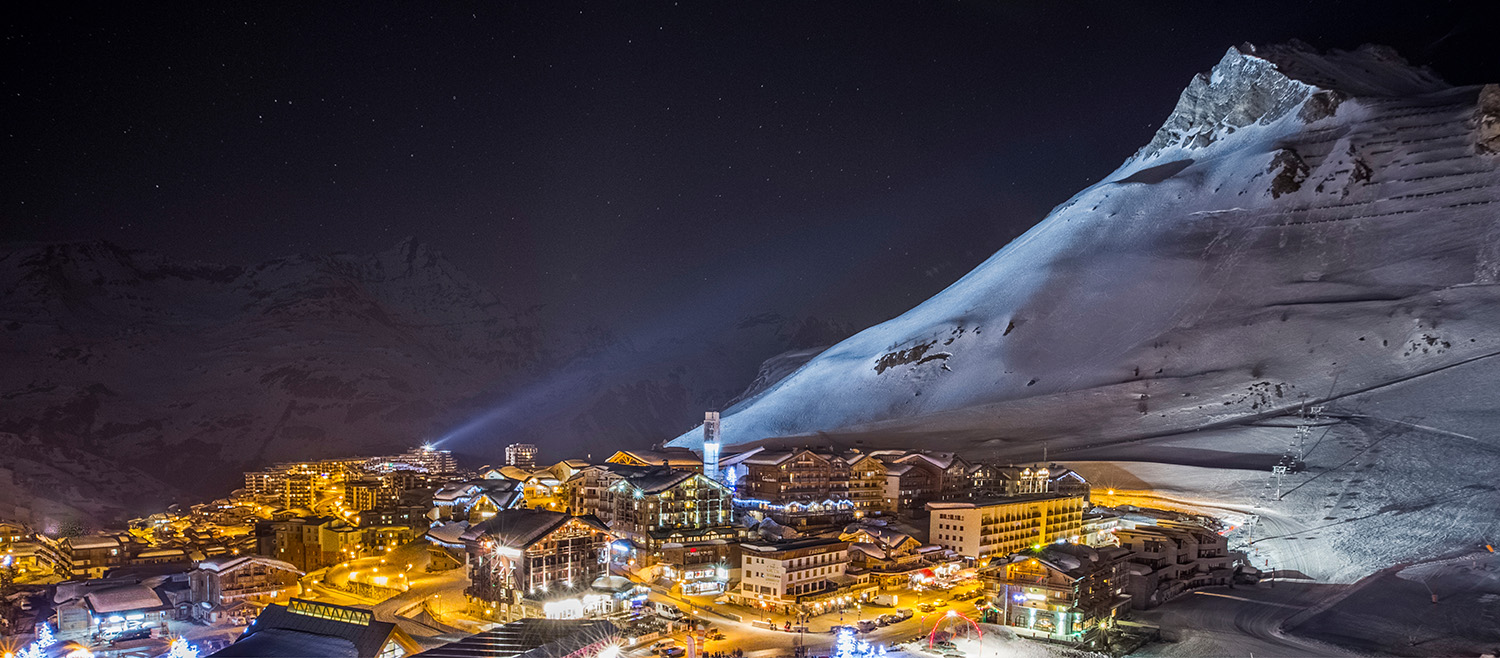 CONTACT US
From 17/05/21 until 18/06/21: from Monday to Friday, from 10.30am to midday and from 3pm to 5pm.
From 21/06/21 until 05/09/21: from Sunday (starting 4/07/21) to Friday, from 9am to midday and from 2pm to 6pm.

04.79.40.25.82
You own a second home in the resort?
You want to offer your guests a one-of-a-kind experience in authentic accommodation?

Let's boost the resort together!
IMPROVED ACCOMODATION = REGULAR GUESTS
A happy customer is a customer who will come back. In 2005, the owner Partnership has been created for 2 reasons:
• Improve the quality of the rental stock
• Maximise the occupancy of the resort

It's good for YOU: your accomodation benefits from a higher value, and you get advantages.
It's good for THE RESORT: the accomodations are of better quality, so guests are coming back.
BECOME A MEMBER, AND BENEFIT FROM A LOT OF ADVANTAGES* & SERVICES*!
• Discounts: seasonnal ski passes**, seasonnal parking place**, cinema entrances, sport activities…
• Freeaccesses: ski-pass, Pala'fou sledge slope, Tignespace, Lagon…
• Strategic information: attendance statistics.
• Special offer for the national rating "Meublés du Tourisme" : 50% discount on the rating and renewal.
Cost : €150 including tax /

year
From 1st of October until 30th of September
*According to the occupancy of the accomodation.
** For a purchase until the 29/11/2019.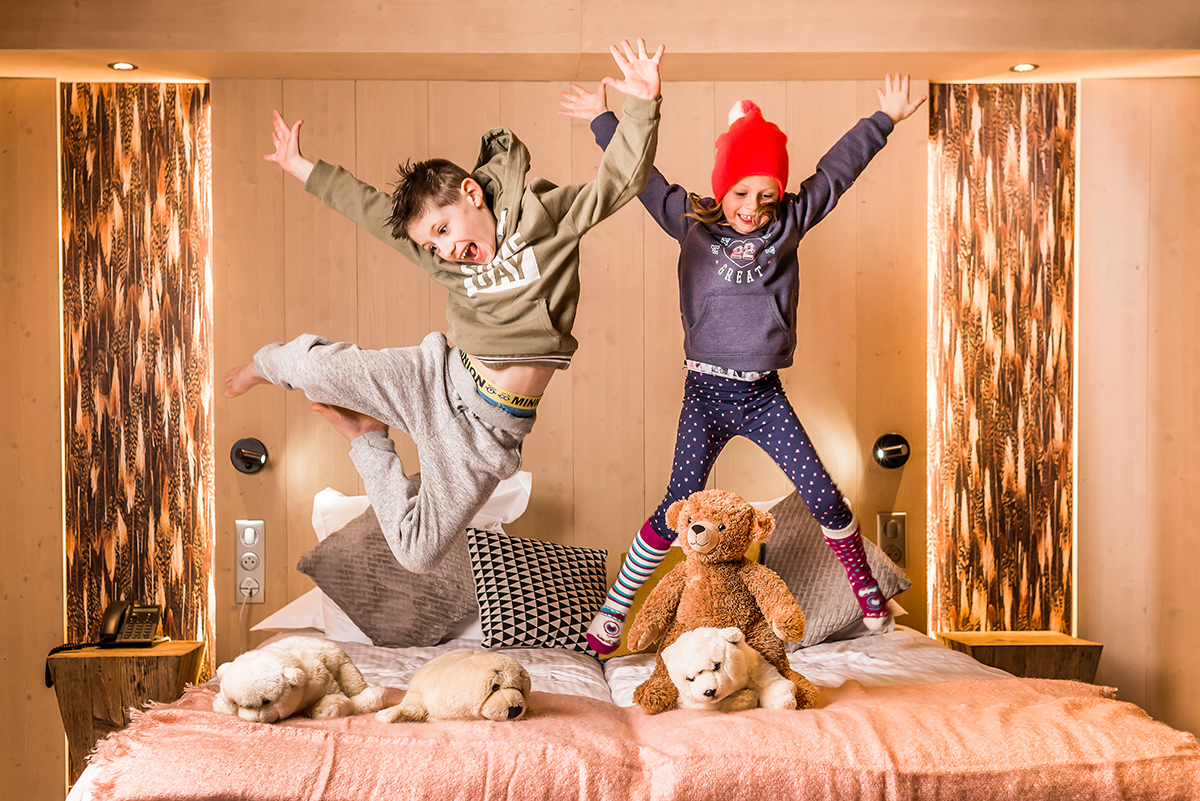 WHAT ARE THE BENEFITS ?
Each member can benefit from advantages according to the accomodation occupancy:

Personal stays :To justify a personal stay come by our office between Monday and Friday. To validate the weekend, fill in a form at the Office of Tourism of Tignes le Lac on Saturday or Sunday.
Rentals :
• Your apartment is managed by an agency : the weeks are validated by the agency.
• You manage your apartment : declare the local tax on its website.
I stay in my apartment (family, friends or myself):
I rent my apartment :
For example: I stay in my apartment for 7 weeks a year and I rent it out for 10 weeks a year:
I am a
Ambassador
LAST BUT NOT LEAST : RATE YOUR APARTMENT!
The "Meublés de Tourisme" classification is a national classification, rating the comfort and equipment of the accomodation.
There are 5 categories (1 to 5 stars), valid for 5 years.

Rating your apartment offers a lot of benefits:
• Taxation benefits: up to 71% French incoming tax allowance for 5 years
• Official "meublé de tourisme" title
• Better marketing efficiency
• New payment method available: French " Cheques Vacances"
rate : €108 including tax/ 5 years
For more information, ask for a classification folder from the Owners' Area.