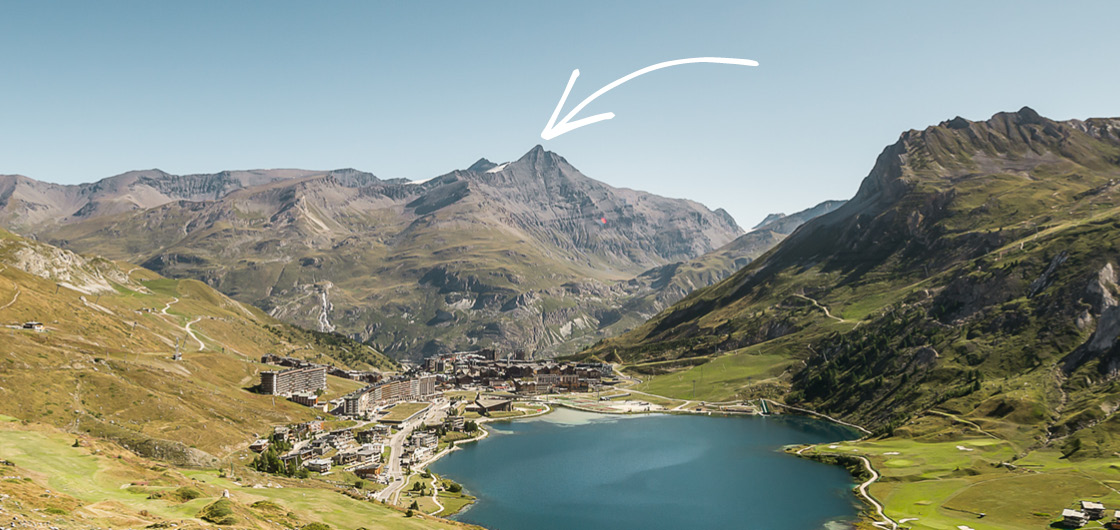 LA GRANDE SASSIÈRE, AT 3,747 M ALTITUDE
For seasoned hikers only! Located on the Franco-Italian border, the Aiguille de la Grande Sassière is the highest hike in France, reaching an altitude of 3,747 m. Accessible in summer without mountaineering equipment (as soon as the snow melts), this climb follows a mountain crest surrounded by lauzes (stone slabs).
At the summit, your efforts are rewarded by phenomenal 360-degree views of the entire Northern Alps (French, Italian and Swiss) and the indescribable feeling of being on top of the world. In short, unforgettable!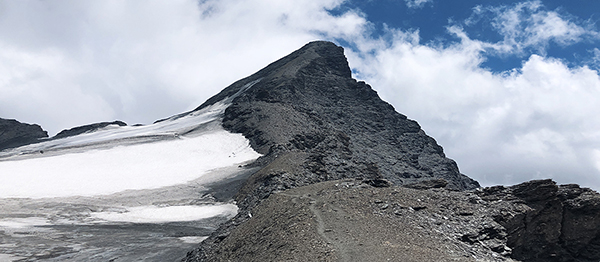 TOPO:
The start of the hike is from the "Saut" parking lot at an altitude of 2300m, also the starting point for hikes at Lac de la Sassière or Col de la Balliettaz.
On the left, the path starts straight down the slope (Dré dans l'pentu as we say in Savoie), through the mountain pastures of the "Plan de la Cassette". The landscape is rapidly changing to become more mineral with the approach of ridges over 3000m above sea level. A delicate passage allows you to climb the edge of the Sassière glacier. The path then evolves on a relative flat, bordered on the left by the glacier and on the right by the cliffs of Sassière. Finally stands in front of us "the needle" and the remaining 300m drop. The slope is steeper and the path multiplies the zigzag to reach 3747m. Enjoy the view of the most beautiful peaks in the Alps. Go back down by the same path.
Some tips:
Ideal period: August - September (After the snow has melted and before the first falls of winter)
Weather: Check the weather forecast before your departure. Leave early to avoid possible thunderstorms at the end of the day.
Outfits: remember to bring warm clothes with you: even in summer temperatures are very cool up there due to the altitude and the winds.
Have a mountain professional accompany you