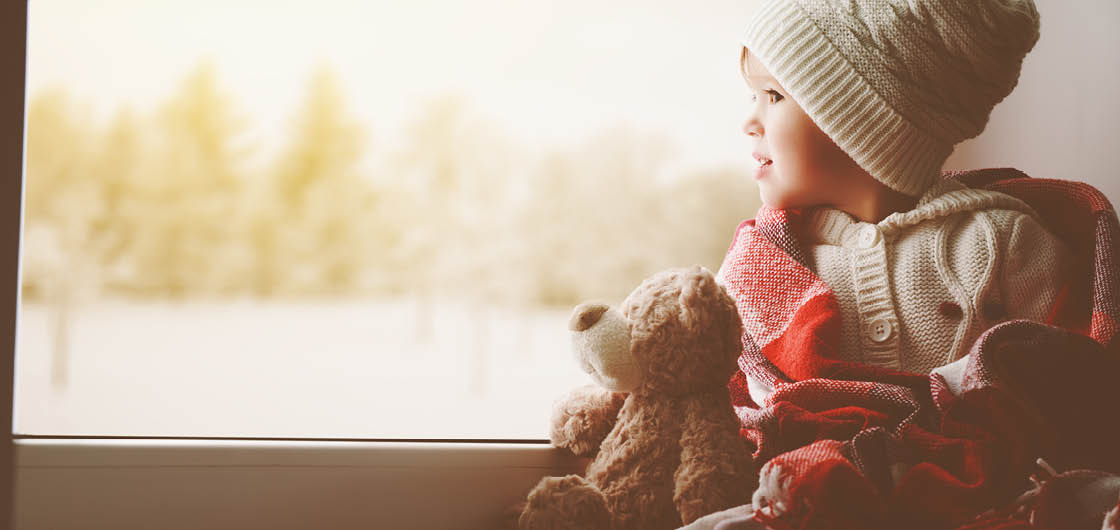 10 IDEAS FOR ACTIVITIES TO DO WITH UNDER 5 Y.O.
1 / childcare centre
The Tignes drop-in daycare centre welcomes children aged 18 months to 6 years. Ideal to enjoy your day on the slopes! Do not forget to reserve your place.
2 / Trampolining
Need to burn off some energy? Head to the trampolines in the Tignespace sports centre or the bungee trampolines in Val Claret (they are
outside).
3 / ski school
From 2 and a half or 3 years old (depending on the ski school), children can discover skiing through games that will help your little champions develop their concentration, balance and motor function.
4 / the lagon swimming pool
With mini-waterslides, bubbles and mini-waterfalls, your children are going to be begging to come back!
Top tip: twice a week the temperature of the water in the leisure pool is raised by a few degrees for baby swimming sessions. Free for the under-5s.
5 / Snowtubing
Go up the mountain on a conveyor belt, and back down on a tube. Big thrills on a small scale and laughs guaranteed for the whole family! From 3 years old.
6 / sledging
A classic winter sports activity that allows children to discover their first experience on the snow. Sledge hire available in the sports shops.
7 / afternoon tea at the cinema
Every Tuesday in the school holidays, enjoy a snack and a programme suited to the very youngest as a family, for the single price of €5.
8 / the library
Perfect for ensuring that you have that essential bedtime read, without having to weigh down your suitcase with books. Top tip: there is even a games library!
9 / igloo village "ice pack"
With igloos, a labyrinth, a fortified castle and more, the snow village changes all throughout the winter to provide children with the most fun!
10 / zébulon carousel
Children up to 2 years old can ride by their own and youngers can be accompanied by parents.
Traditionals horses or the snow groomer: every one will found his best ride!