Informations about covid-19 in Tignes
Informations about covid-19 in Tignes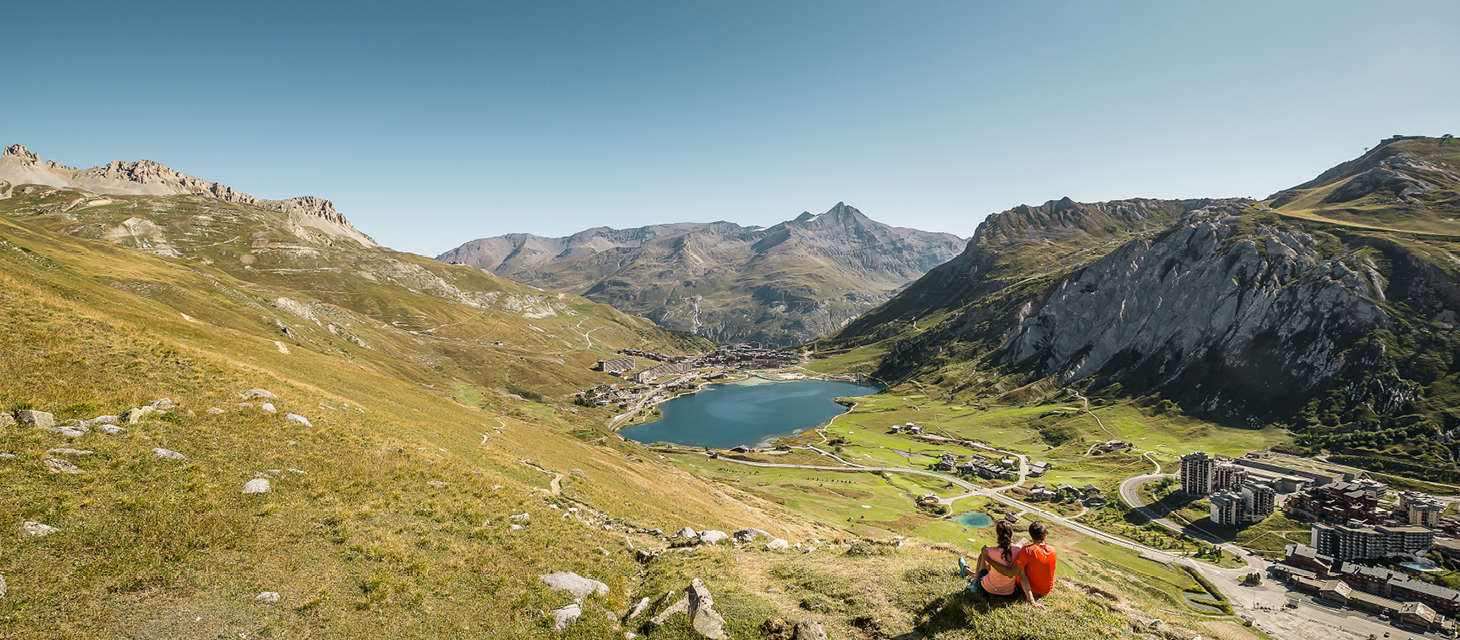 summer 2022
Check the opening dates for winter season in Tignes. See you soon!
END OF THE VACCINATION PASS
Due to the improvement of the health situation in the face of the Covid-19 epidemic, the French government has announced an easing of health measures taking effect from Monday 14 March 2022 with, in particular, the ABOLITION OF THE VACCINAL PASS for access to all places where it was required until now (restaurants, bars, discotheques, cinemas, theatres, theatres, museums, stadiums, fairs, etc.) However, the vaccination pass remains compulsory in health establishments.
WHAT ABOUT WEARING MASK?
The wearing of a mask is no longer compulsory in enclosed areas. However, it is still mandatory in health care facilities.
Masks are still recommended for positive persons and contact cases at risk, symptomatic persons and health care workers.
GET TESTED IN TIGNES
A covid-19 screening center has been set up in Tignes le Lac (Palafour gallery, Bec Rouge district) in order to test all those who need it (PCR or antigen test). Appointment scheduling is mandatory, primarily online, or by phone on 04 79 40 09 29 (to be limited as far as possible to limit line saturation).

It is possible to make an appointment 1 month in advance for antigenic tests (25 € for foreigners and unvaccinated people without a prescription) and PCR (44 € for foreigners and unvaccinated people without a prescription). Antigenic tests are to be favored as far as possible to avoid clogging the laboratories of the valley.
The Tignes screening centre:
It may happen that there are no more appointments available in the slots you want. In this case, don't panic! Other screening centres near Tignes can welcome you:
You can also carry out self-tests (see the self-testing guide) as well as self-tests supervised by a health professional (all information).
Other health services are also available in the resort: the Lac medical practice, pharmacies, osteopathy and physiotherapy practices, etc.
CANCELLATION CONDITIONS FOLLOWING A RESERVATION
Tignes Réservation has relaxed its cancellation conditions and will refund you in the event of the resort being closed, travel restrictions, border closures, etc.
It also offers optional cancellation insurance that covers you if: you, your spouse or a member of your family or any person usually living under your roof is diagnosed with COVID-19 before the scheduled departure date of your trip.
What are the cancellation conditions applied by accommodation providers? Activity providers?
Each service provider is free to decide on its own cancellation conditions, so we recommend that you contact your accommodation provider or the activity provider concerned to find out about their specific cancellation conditions. However, they remain particularly flexible today, especially if the COVID-19 context were to change.