Things to do in Tignes

Yeti Race
1
Wake up your inner yeti!
Running indoors at the gym? We'll pass... In a park? Better. In the snow, with your friends, and special challenges to tackle? Well NOW we're talking!
Want to join in? Put your trainers on and come to Tignes on November 25h 2018 to take part in the Yeti Race Tour!
On the programme: strenght, agility, precision, concentration, endurance and team work.
Your turn to play!
Are you already a big fan of "extreme" trails, or do you just fancy running a bit on Sunday mornings? Choose your challenge:
Yeti Race - BIG, a challenging course, ascending over a long distance (about 15 kms, from 500 to 1000 m difference in height, 2,5 to 3 hours)
Yeti Race - SOFT, an easier, yet still sporty course with little ascent (about 10 kms, less difference in height, 1,5 to 2 hours).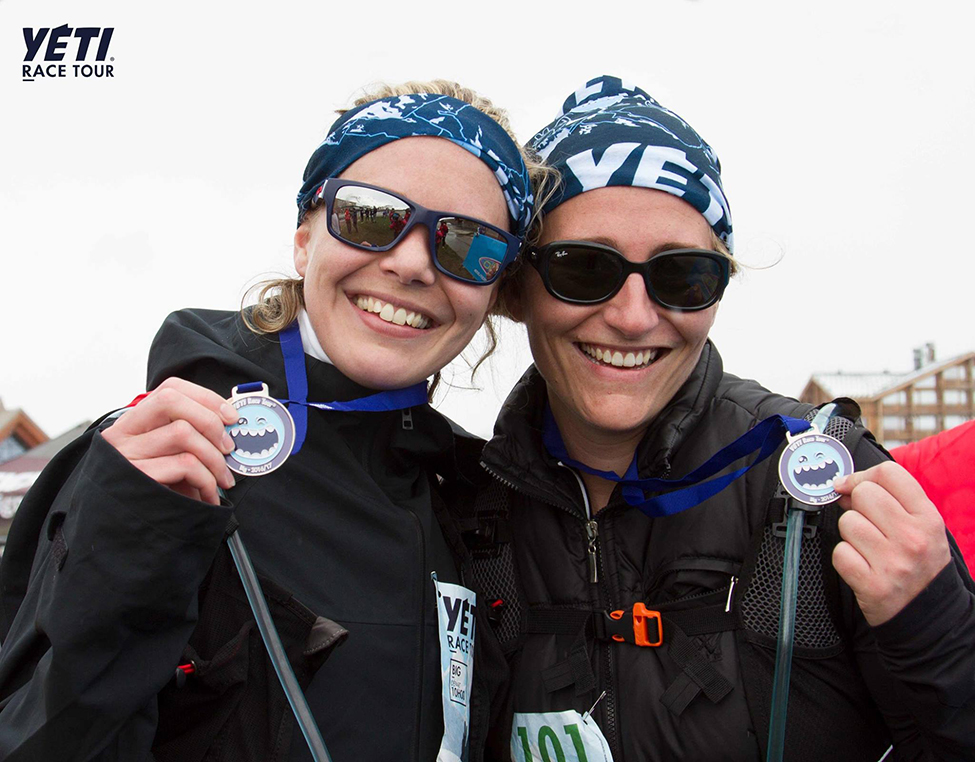 Back to the images of the 2017 edition