09h
Market
Toviere promenade, Tignes le Lac
Every Sundays and Thursdays!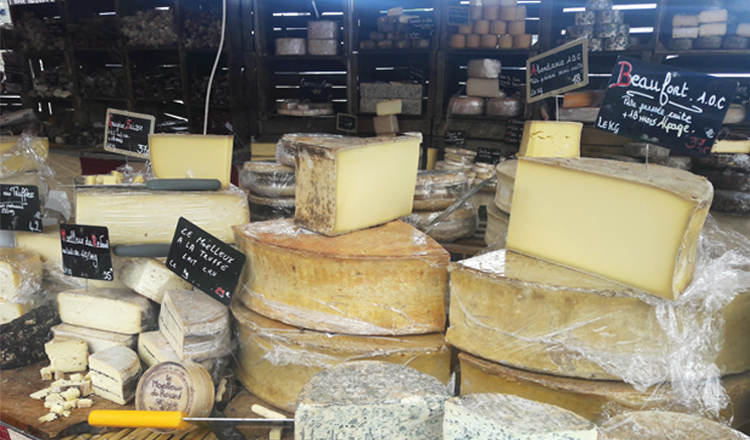 09h30
Boardercross contest
Meeting point at the bottom of the snowpark, Tignes le Val Claret
open to everyone, except beginners – 80 people
max, helmet compulsory
9h30 : Registrations and trainings
10h30 : Qualifying rounds
12h : Finals
13h : Prize-giving

09h30
Free slalom for everyone
Meeting point under Bollin chairlift, Tignes Val Claret
Organized by Tignes Val Claret ESF.
From Monday to Friday, from 9.30am to 4pm
More information at Tignes Val Claret ESF office.
17h
Musical Brass Band after ski with Dobra Da Poum
Meeting point at Tignes le Lac snowfront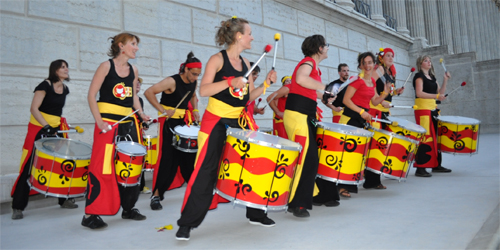 17h
Run & Slide path – Obstacle course
Meeting point on the Tignes 1800 square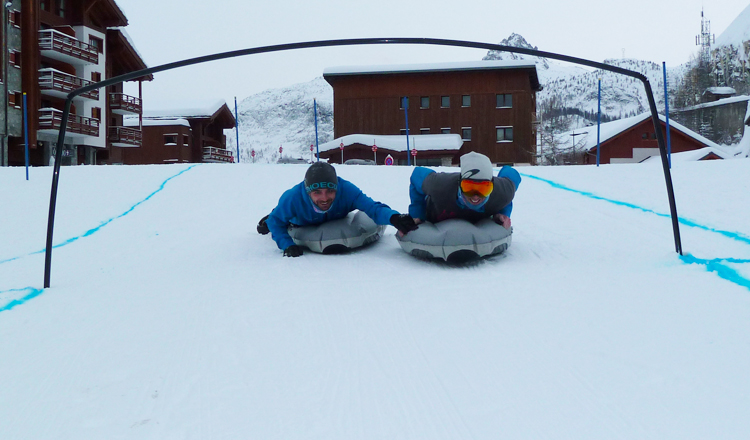 17h30
Come to visit chairlift by night!
Meeting point at the bottom of the Tichot chairlift, Tignes le Val Claret
(booking essential at the STGM reception desk – 12 people max)
18h
Torchlights descent by the ESF pupils
Meeting point at the Rosset piste, Tignes le Lac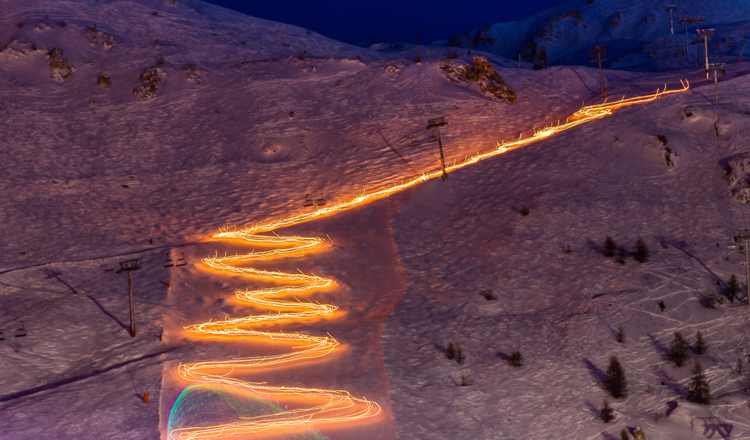 18h
Torchlights descent by the ESF pupils
Meeting point on piste "Pitots", Tignes 1550 Les Brevières
18h
Torchlights descent by the ESF pupils
Meeting point at Carline piste, Tignes le Val Claret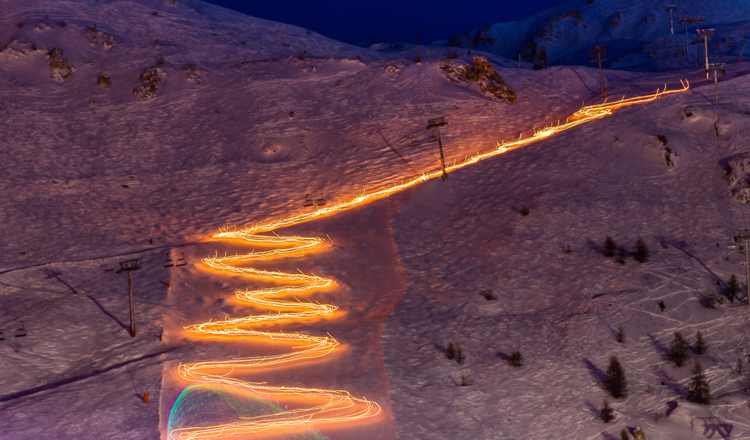 18h
Mass
Tignes le Lac Church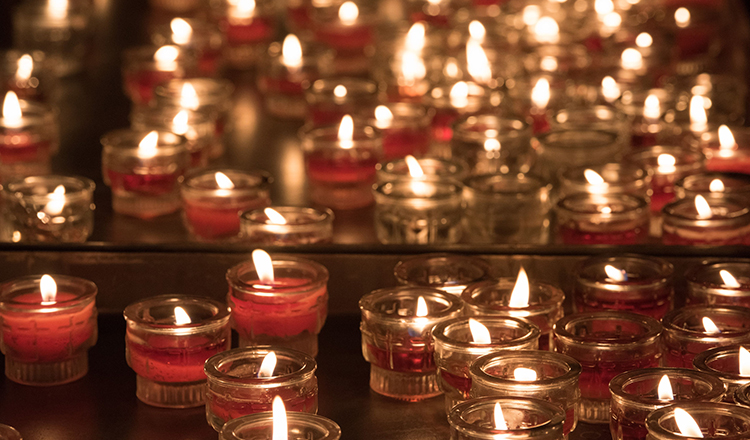 18h30
Freestyle show
Meeting point on Tignes le Lac snowfront
By the ESF instructors and the Tignes Sport Club
19h
Torchlights descent by the ESF instructors
Meeting point at Piste Trolles, Tignes le Lac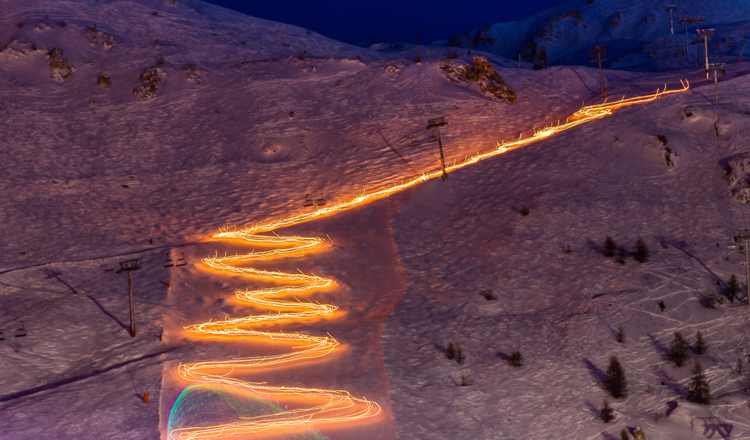 20h30
Cultural season: Peter Von Poehl
Tignespace Auditorium, Tignes le Lac
Pop concert
10,00 €* // 15,00 € (* School rate)
Information and booking :
>> Tignespace
>> 04 79 40 26 60 / tignespace@tignes.net