Things to do in Tignes

Final of the Halfpipe World Cup
1
The major freestyle event!
The superpipe looking good, all lit up, the best riders of the freestyle planet showing off their best tricks, the supporters putting the finishing enclosure on fire...
Freestyle is king in Tignes from 18th to 22th march for the Ultimate Ears Freestyle Tour, final of the Halfpipe World Cup!
What's to win? Nothing less than the Crystal Globe and a new deal of the cards of the AFP ranking.
Needless to say that the greatest stars of superpipe skiing will all be there to drop their most technical run!
*Dates: coming soon.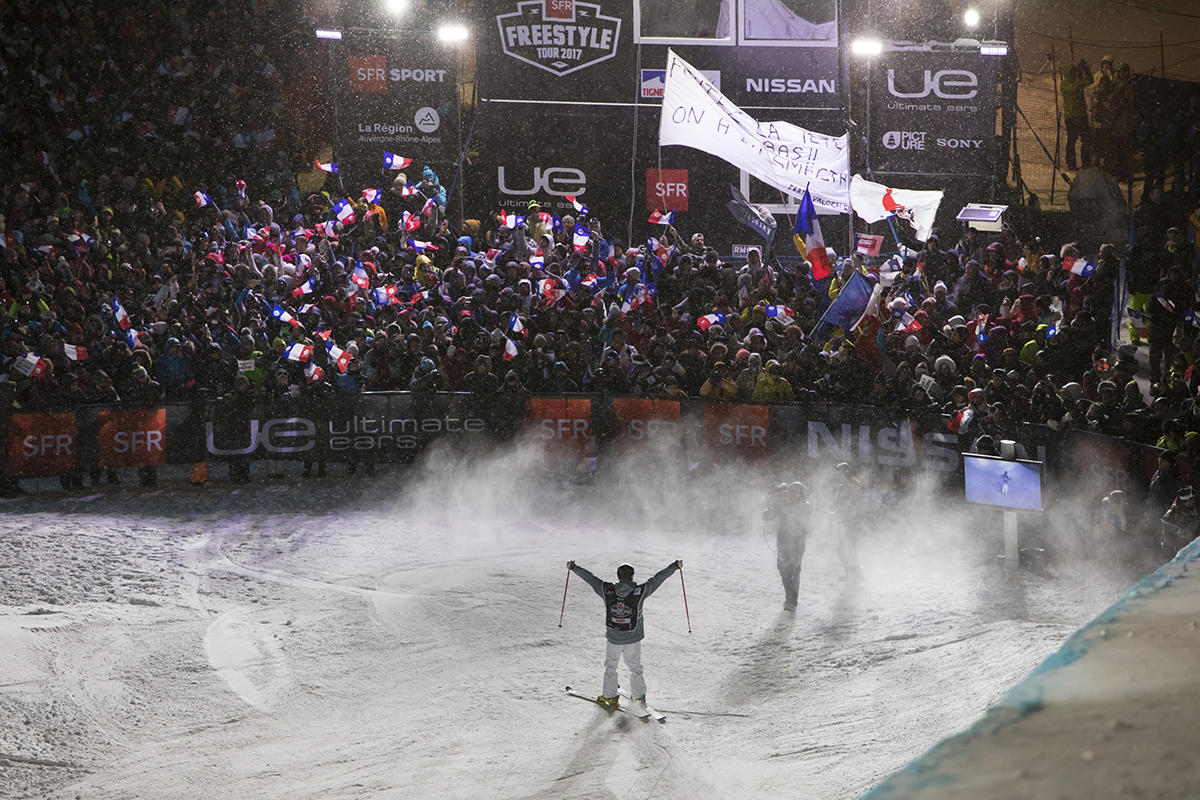 1
Results of the 2017 edition
CRySTAL GLOBE
Kevin Rolland & Marie Martinod won the Crystal Globe after the finale of the Halfpipe world cup in Tignes. Ben Valentin is just behind Kevin Rolland in the standings and ahead of the American Aaron Blunck.

FInal of the world cup:
MEN
1st - Alex Ferreira USA 93.2 points
2nd - Taylor Seaton USA 89.4 points
3rd - Kevin Rolland FRA 89.2 points

WOMEN
1st - Cassie Sharpe CAN 90.8 points
2nd - Ayana Onozuka JPN 86.0 points
3rd - Marie Martinod FRA 84.0 points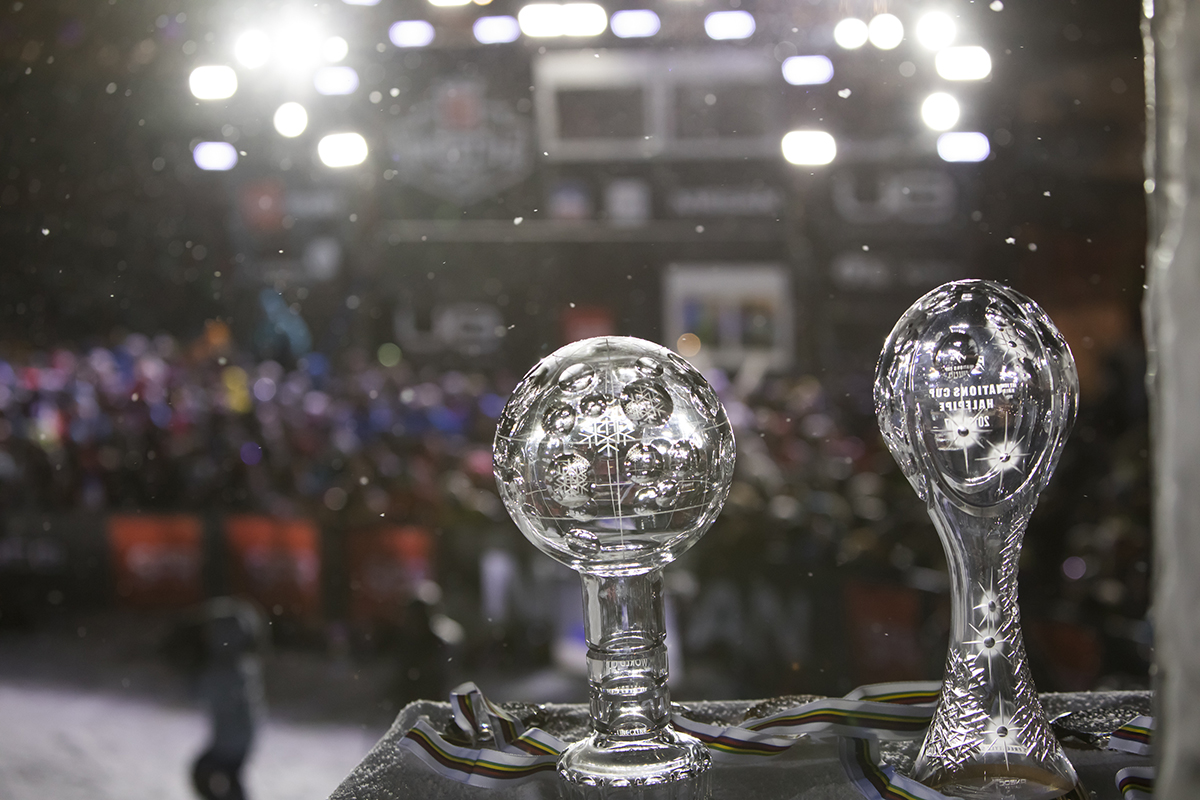 Back to the images of the 2017 editions