Things to do in Tignes

Halloween
1
You can scream:
at 2100m, nobody will hear you anyway!
How about a full weekend of skiing and getting scared with your friends?
On October 27th and 28th 2018, come and celebrate Halloween in Tignes and have fun being frightened! Zombies are heading to the resort for an action-packed weekend... Adrenaline guaranteed!
Do you think you can keep calm? Think again: we bet we can make you jump!
PROGRAMME
SATURDAY, OCTOBER 27TH:
2pm to 5pm: creative workshop "Make your magic wand" for children (from 8 years old) at Tignespace
4pm to 10pm: free face-painting for everyone at Tignespace
5pm: free screening of the movie "Coco" (in French) at the auditorium of Tignespace
From 5pm: the water of the Lagon swimming-pool will turn blood red!
From 7.30pm: bar (fee payable) and insect tasting at Tignespace
From 9pm: "El dia de los muertos" DJ party. Don't forget your costume, make-up artists will be there until 10pm to paint your face!
SUNDAY, OCTOBER 28TH:
From 7.30am: bring your costume to ski on the Grande Motte glacier!
2pm to 5pm: free pumpkin carving workshop for children (from 3 years old) at Tignespace
5pm: free screening of the movie "La légende de Manolo" (in French) at the auditorium of Tignespace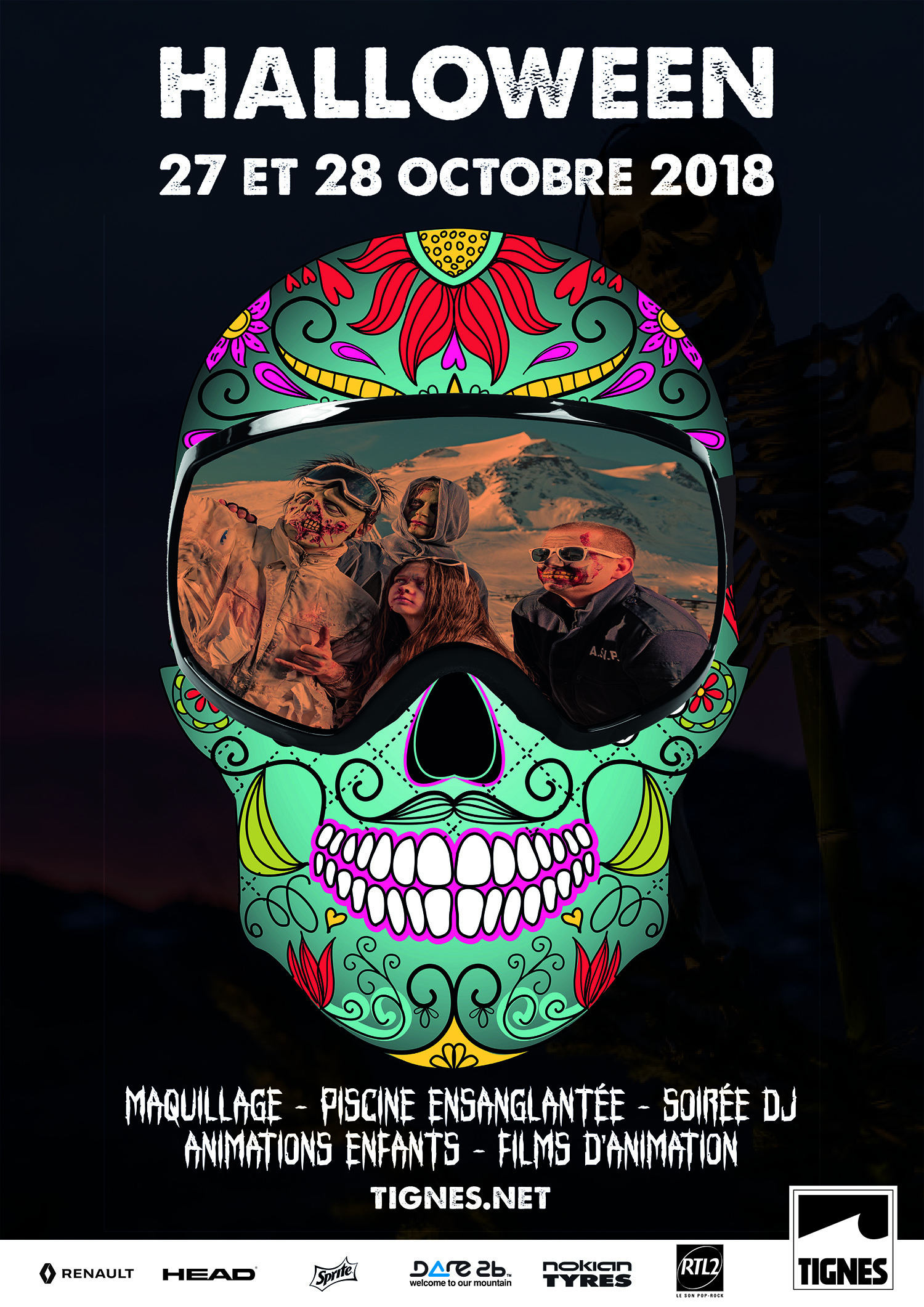 Back to the images of the 2017 edition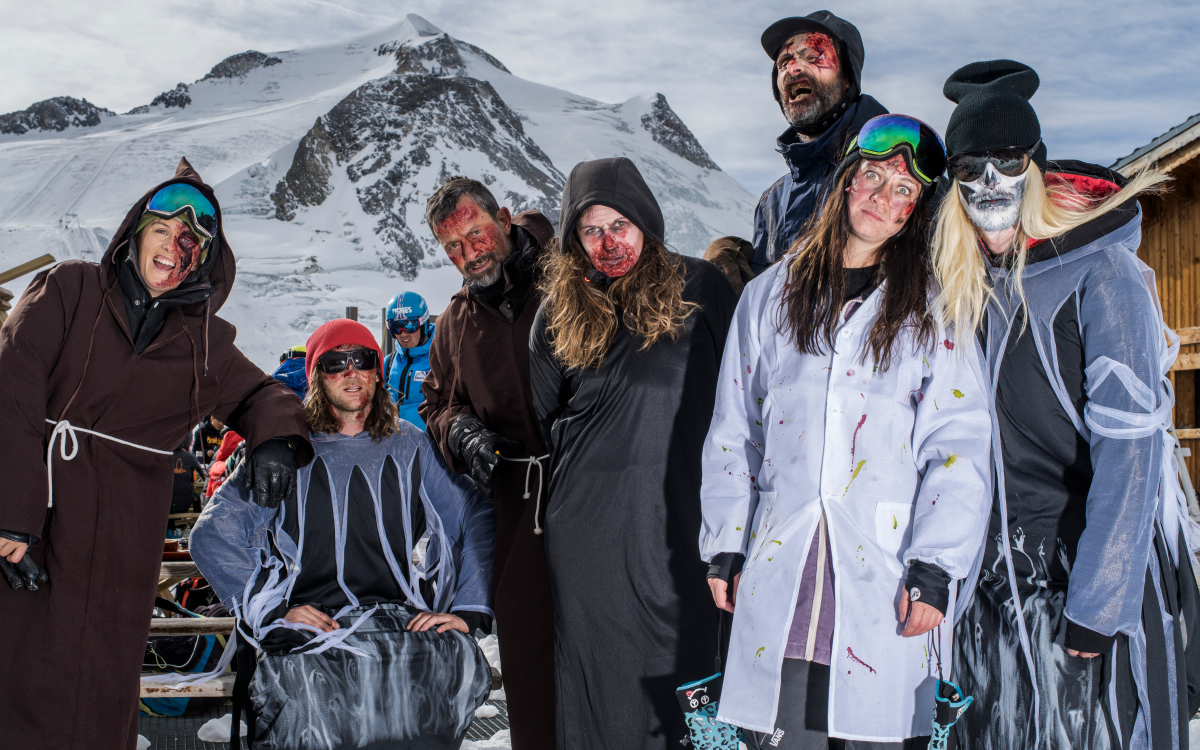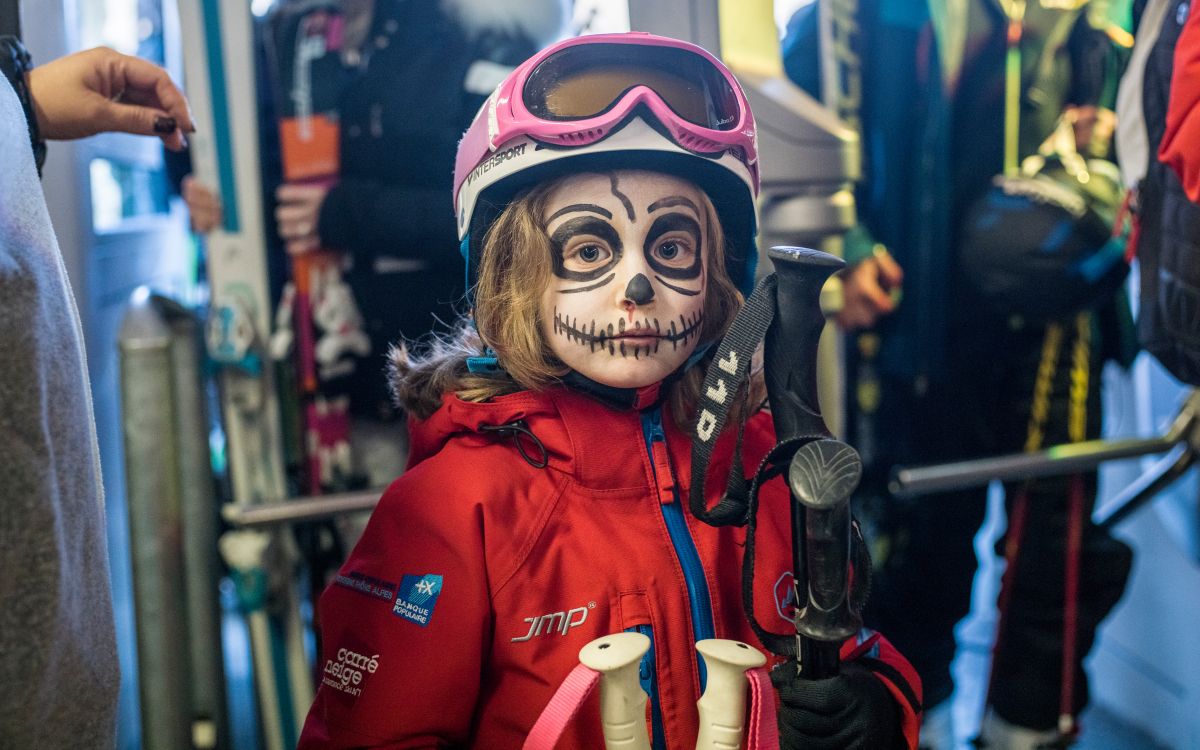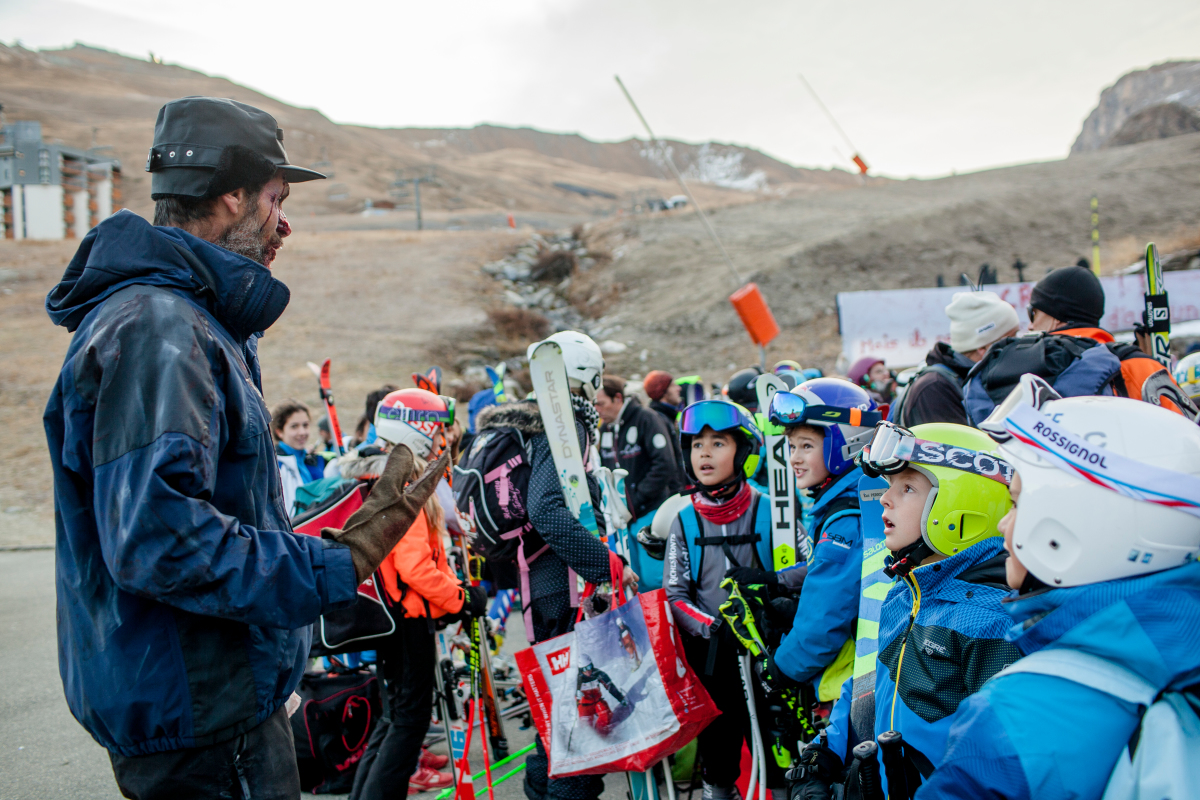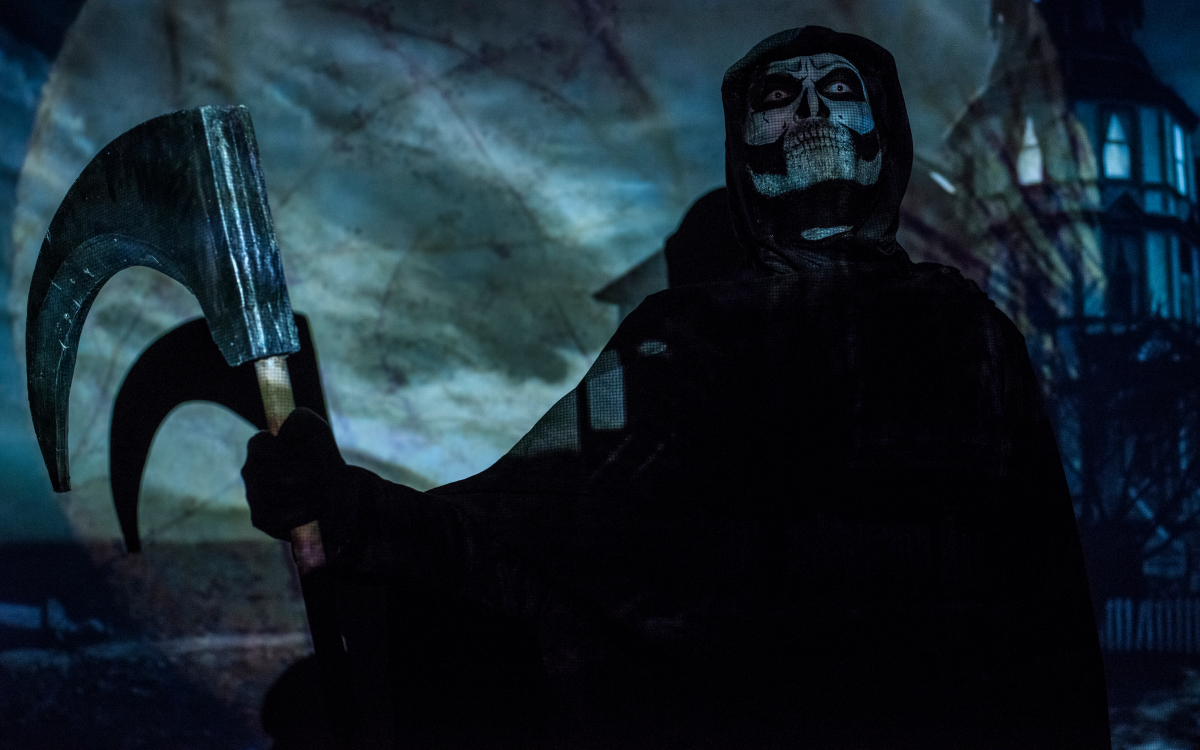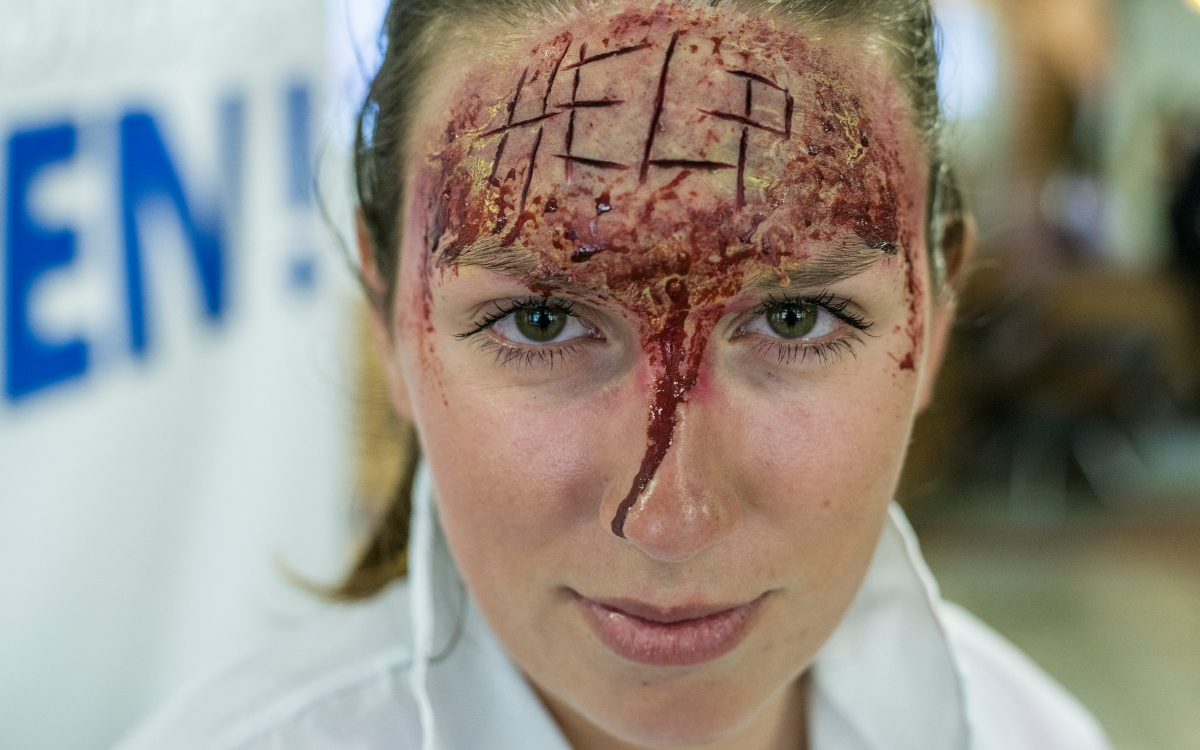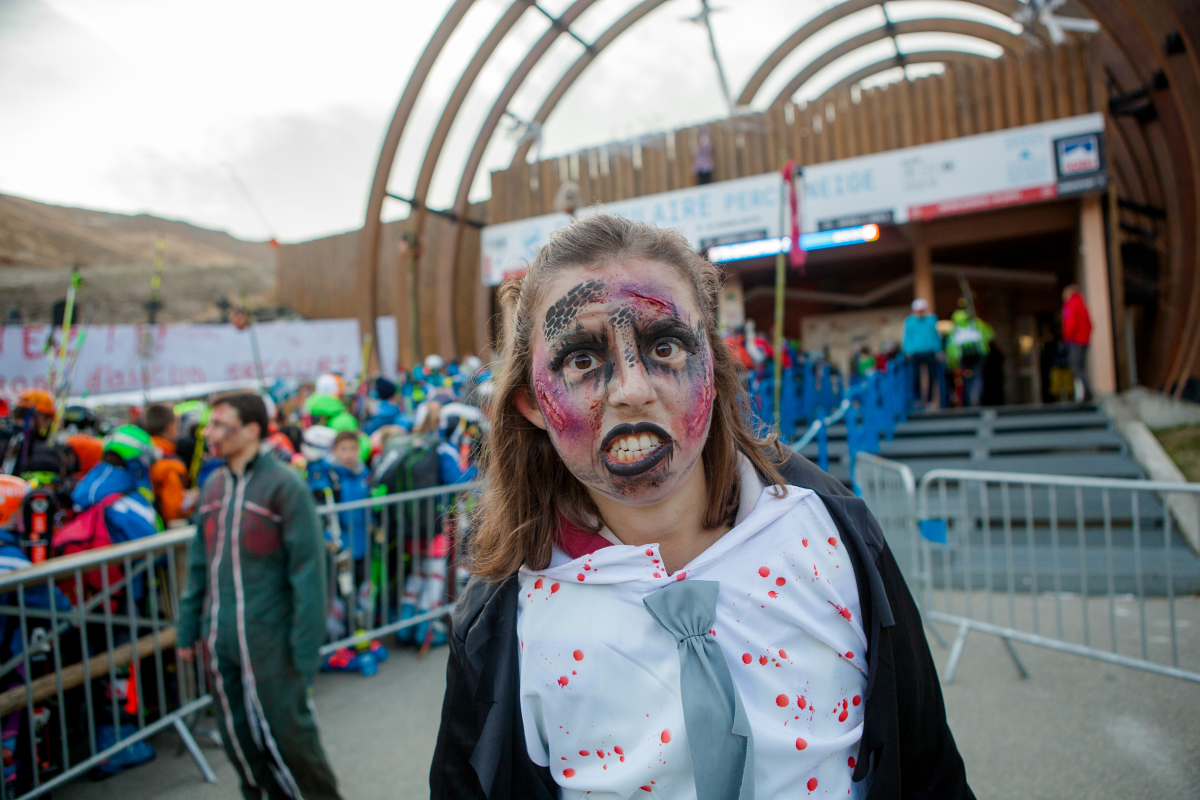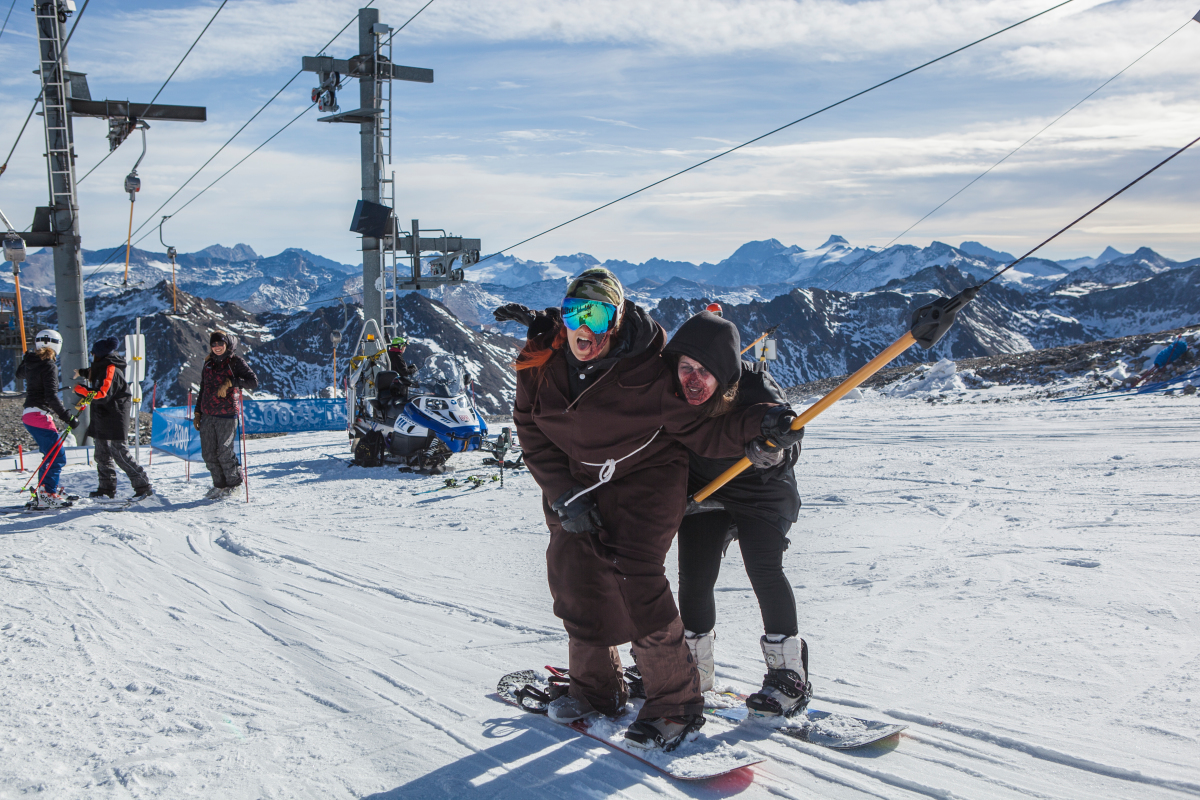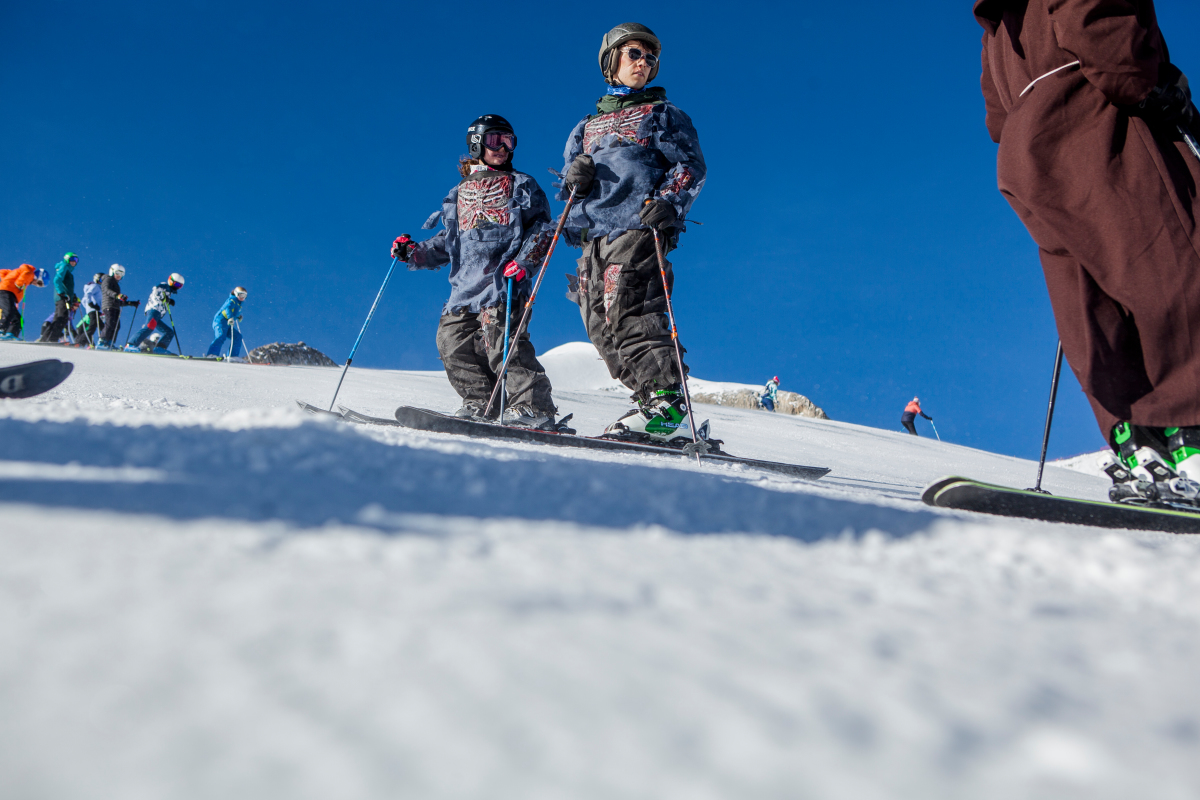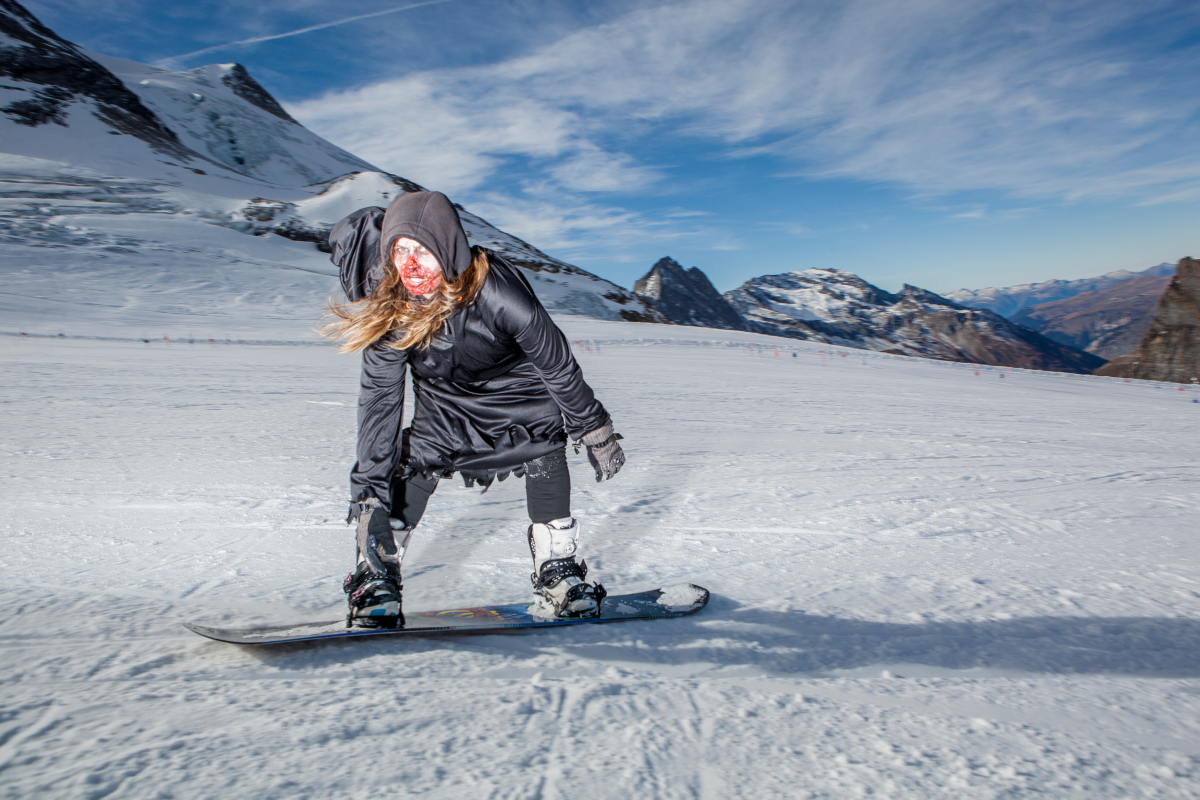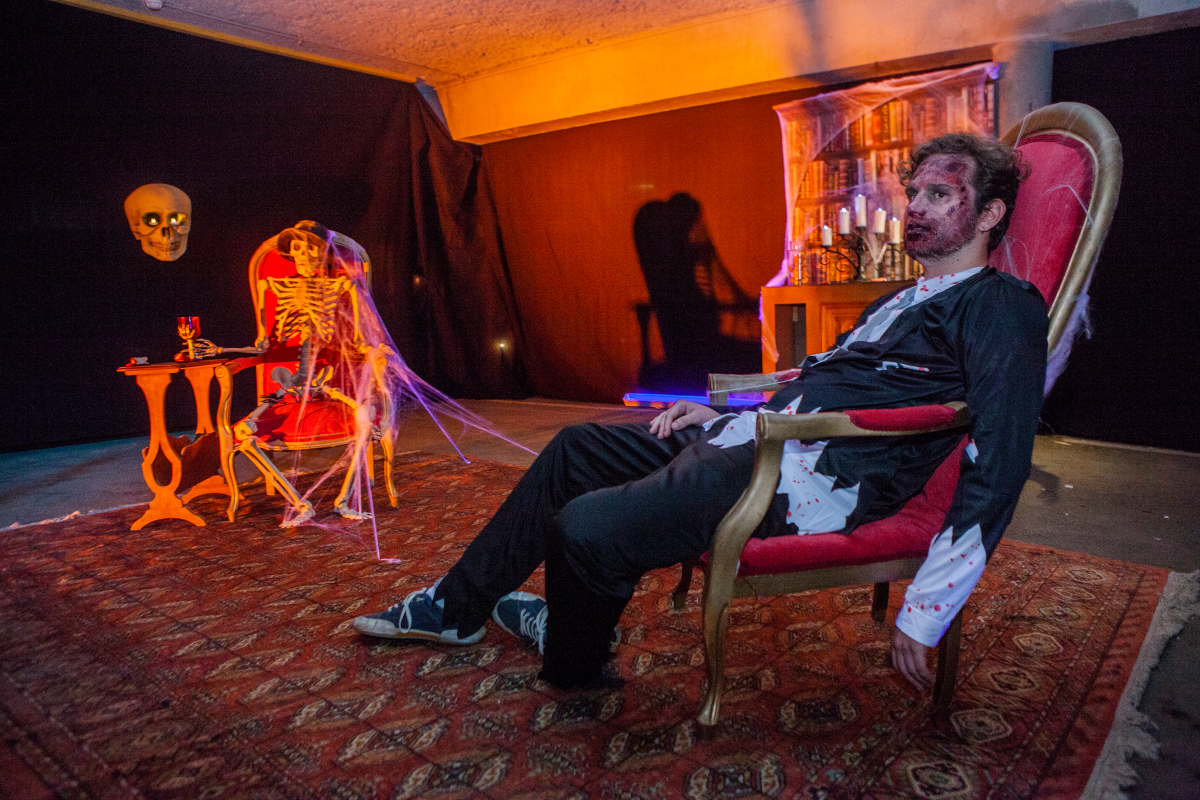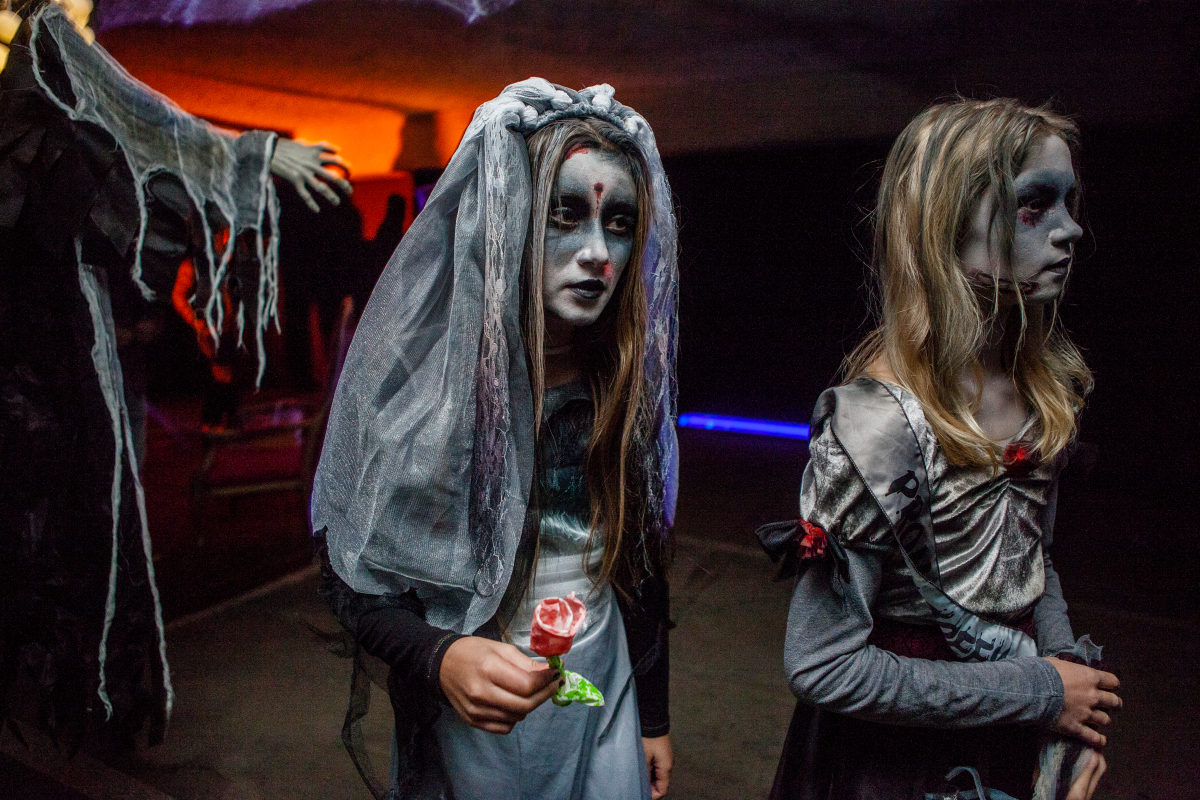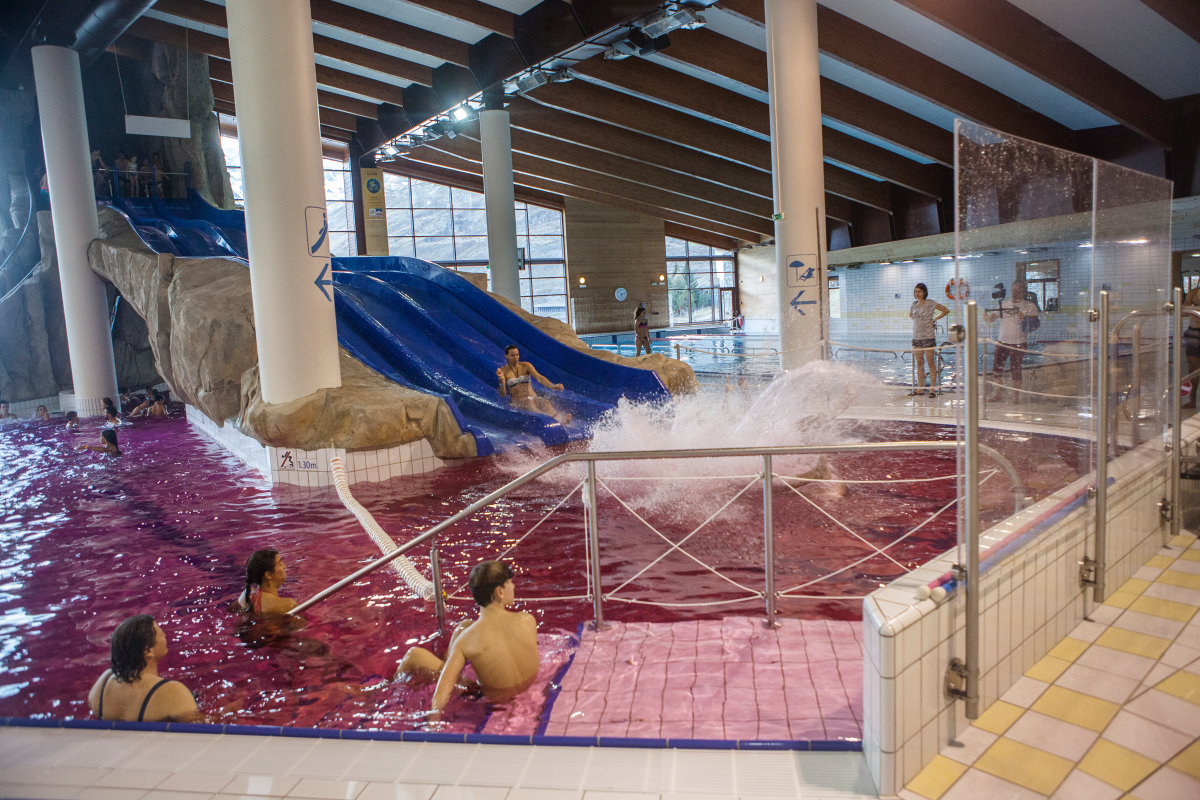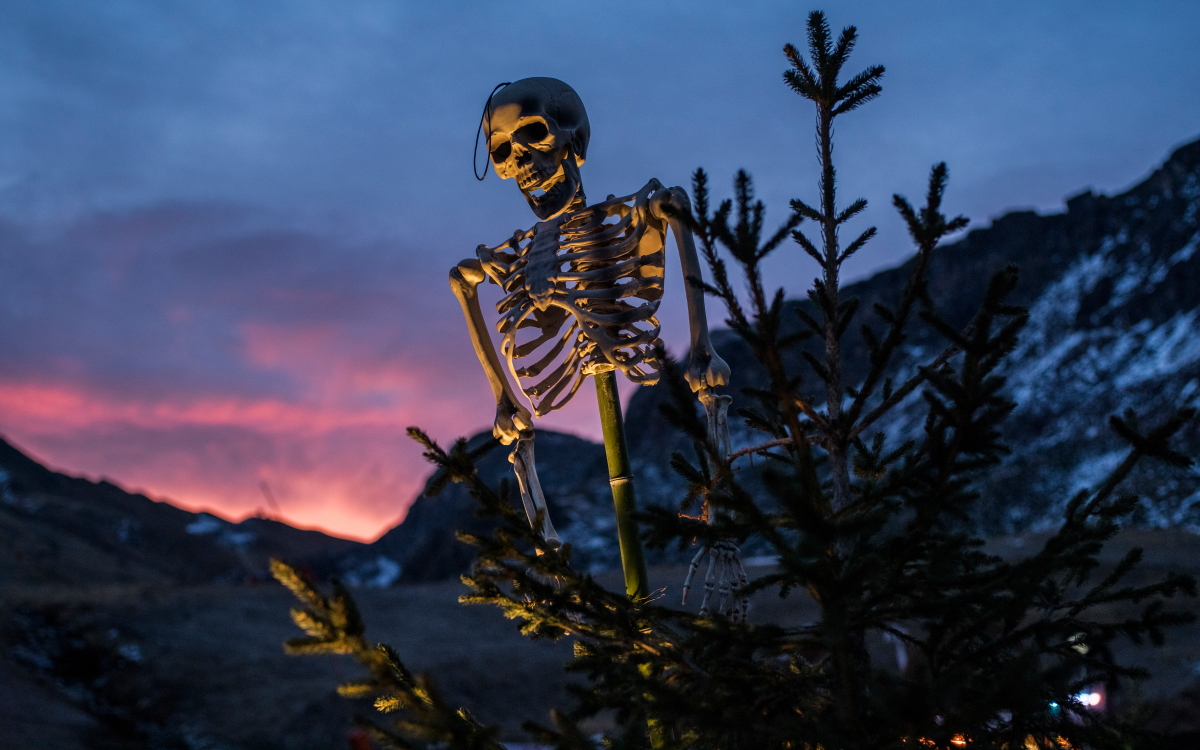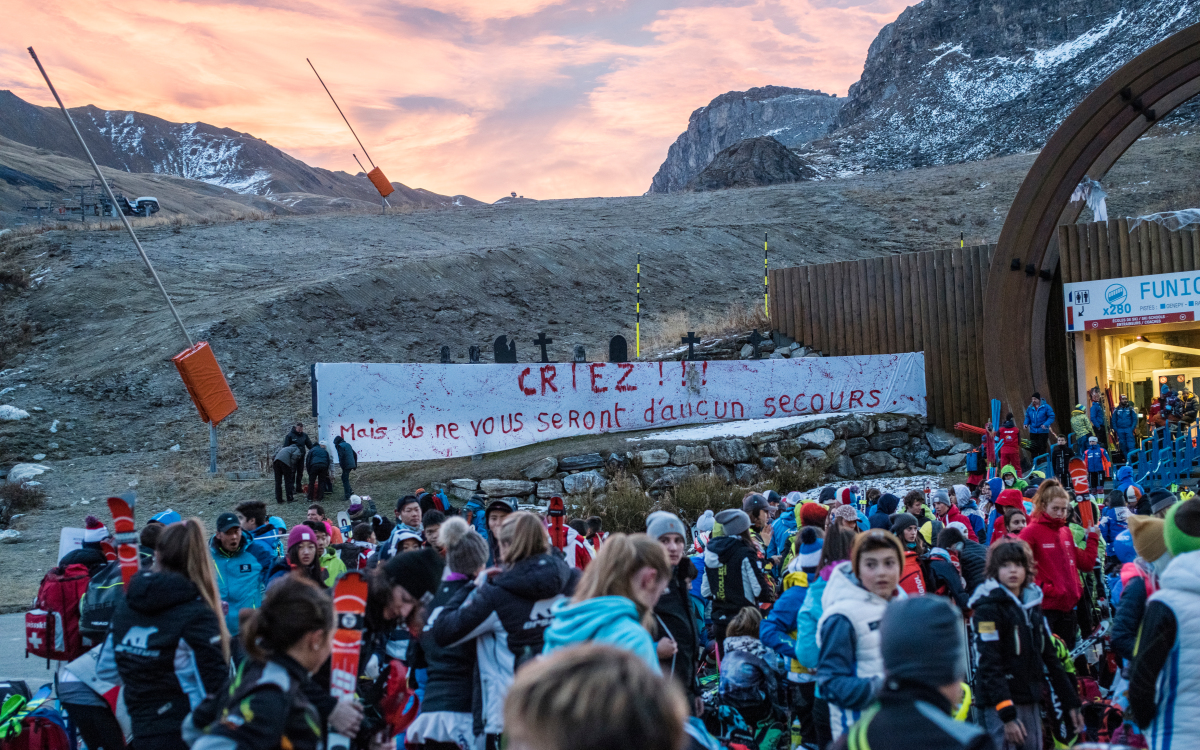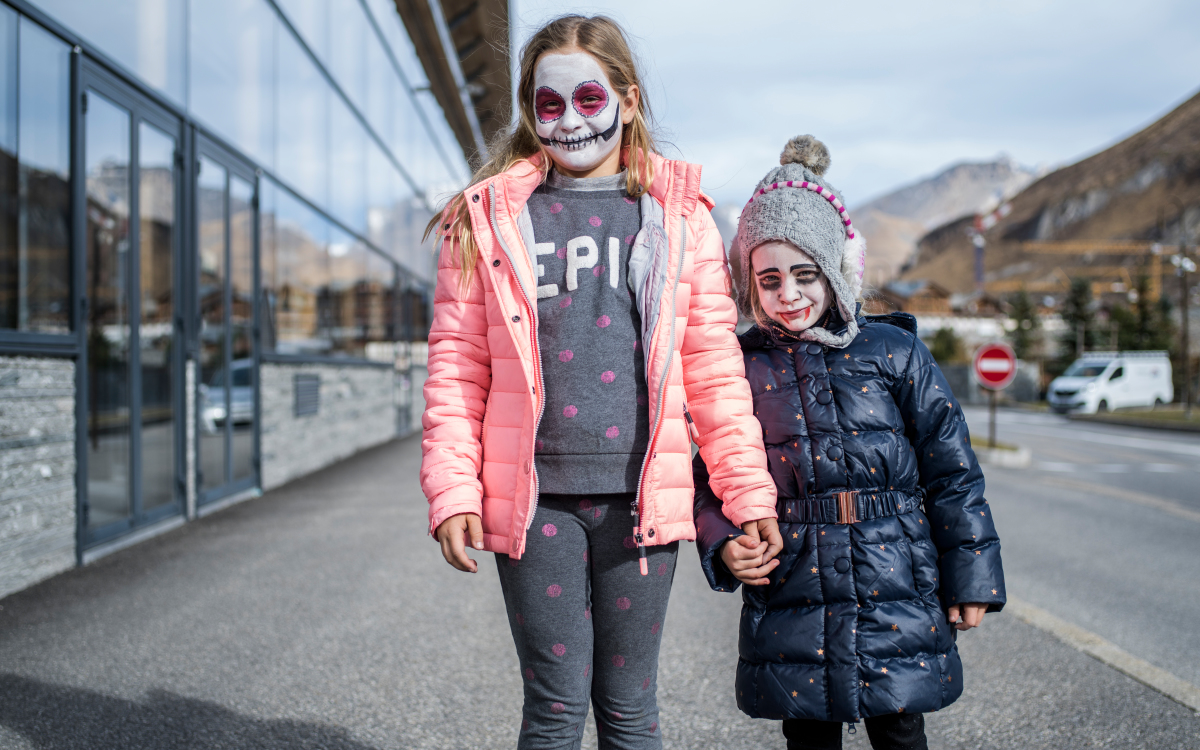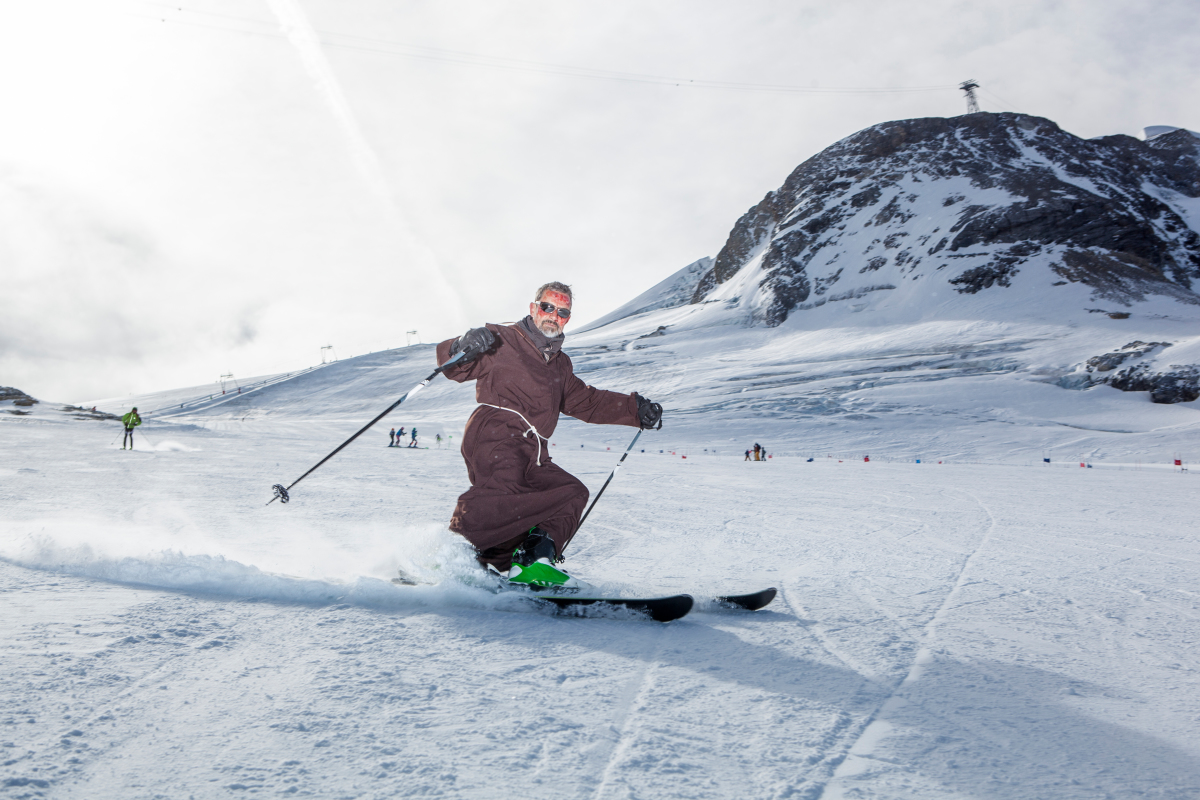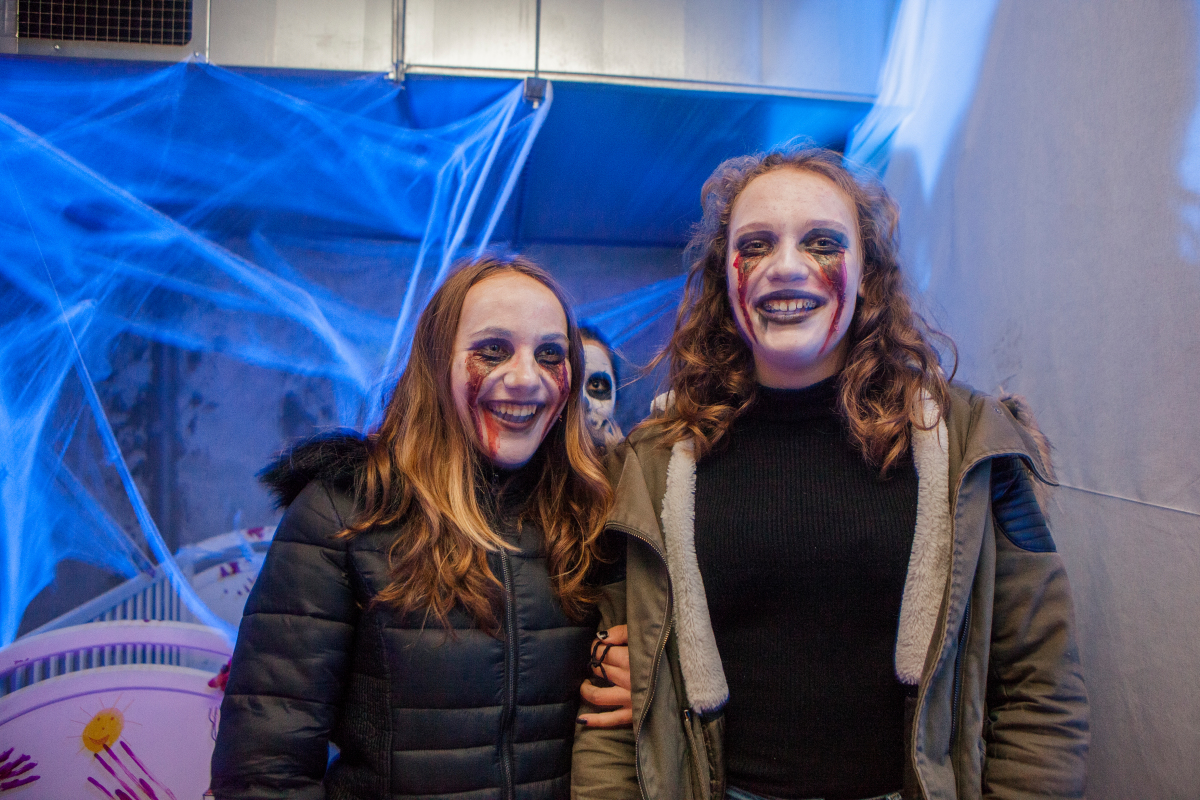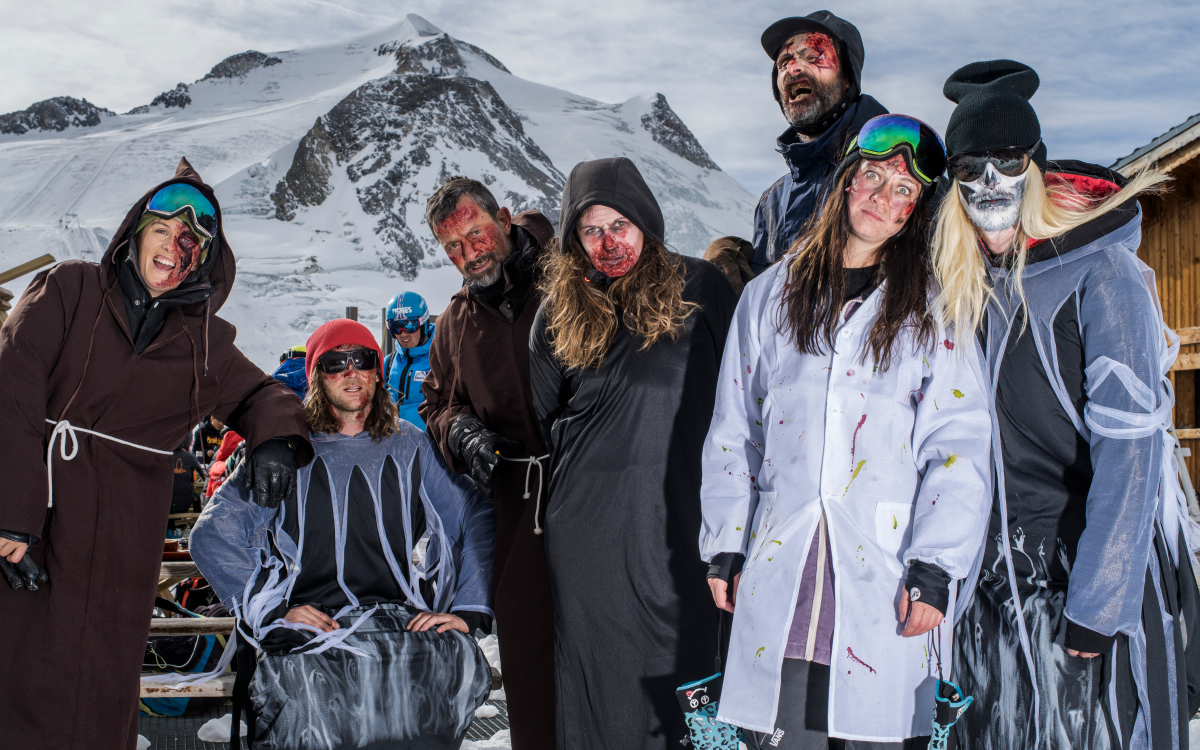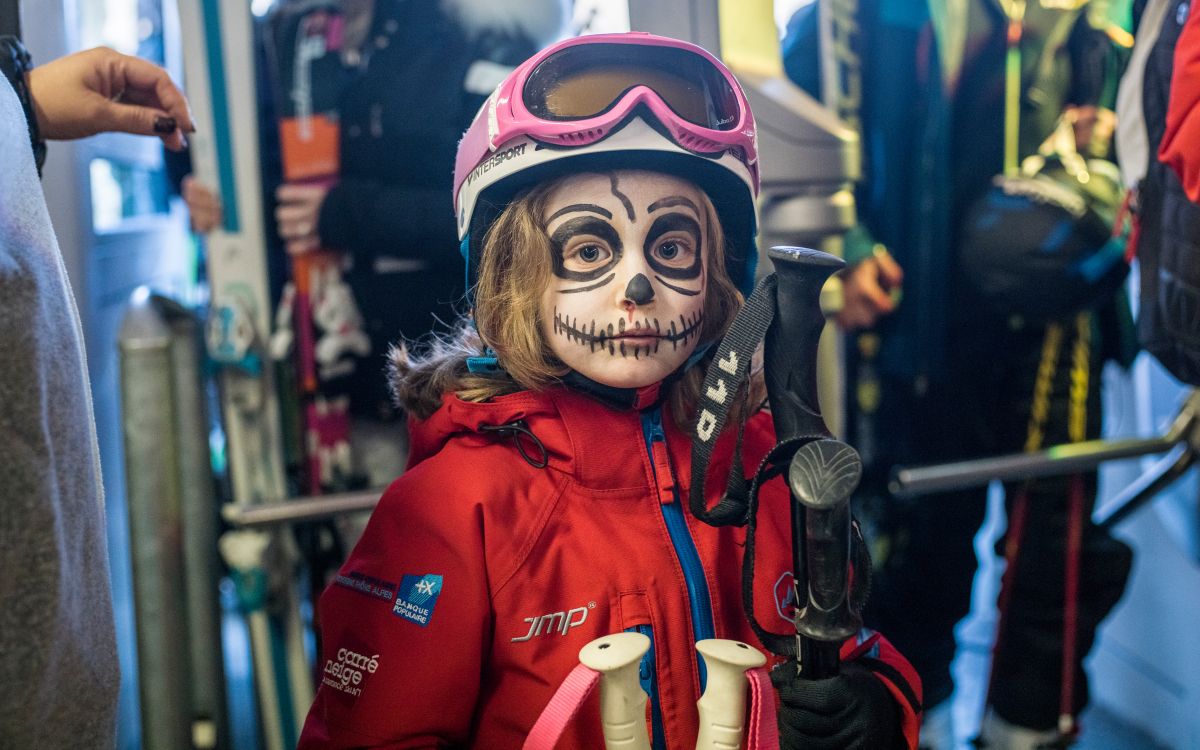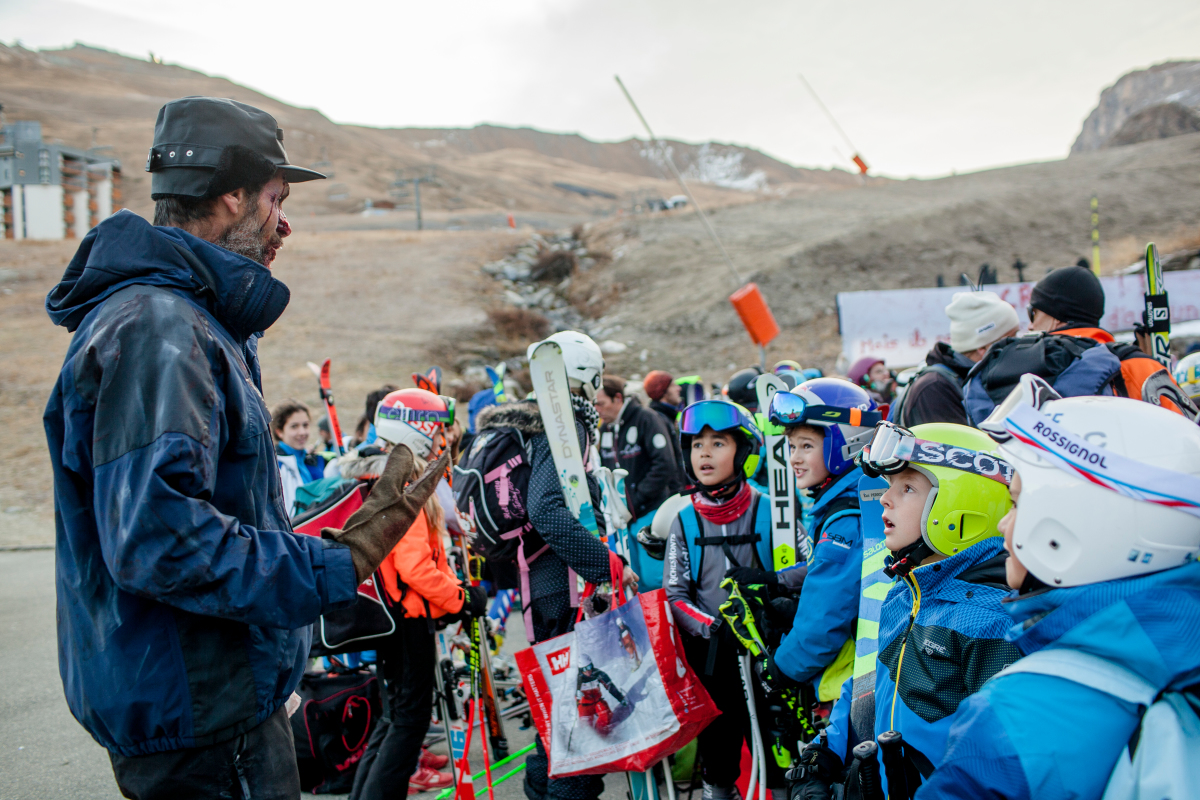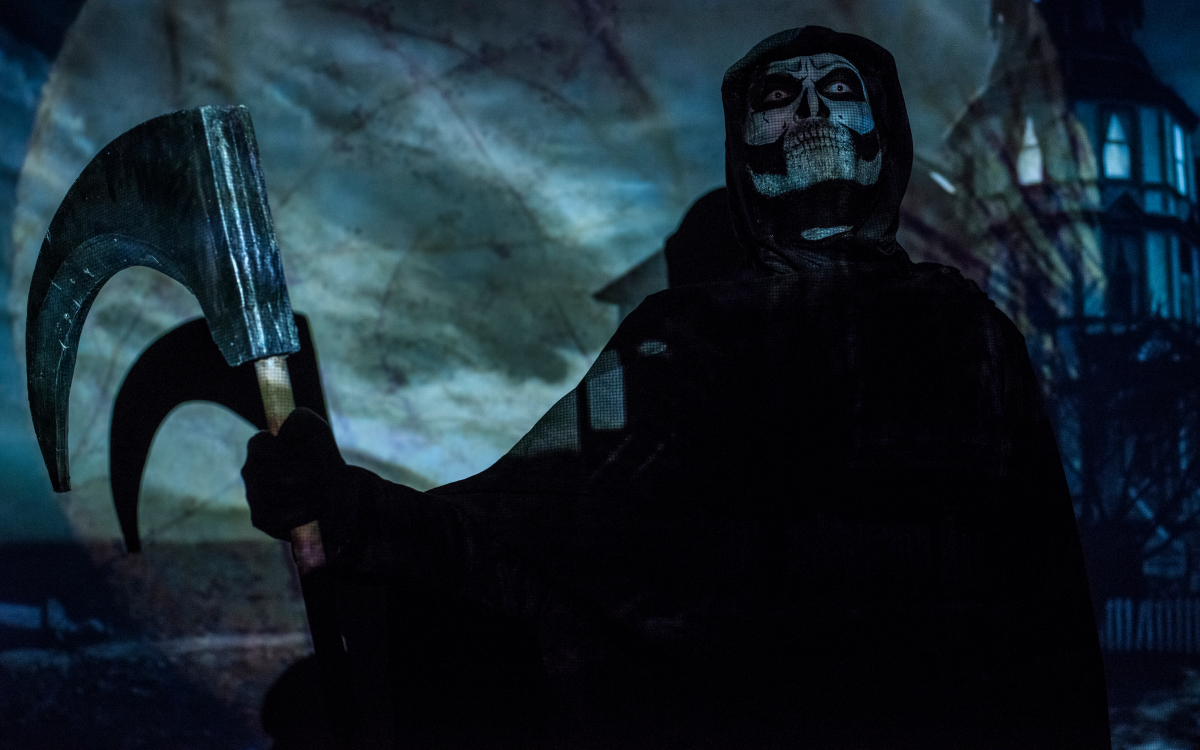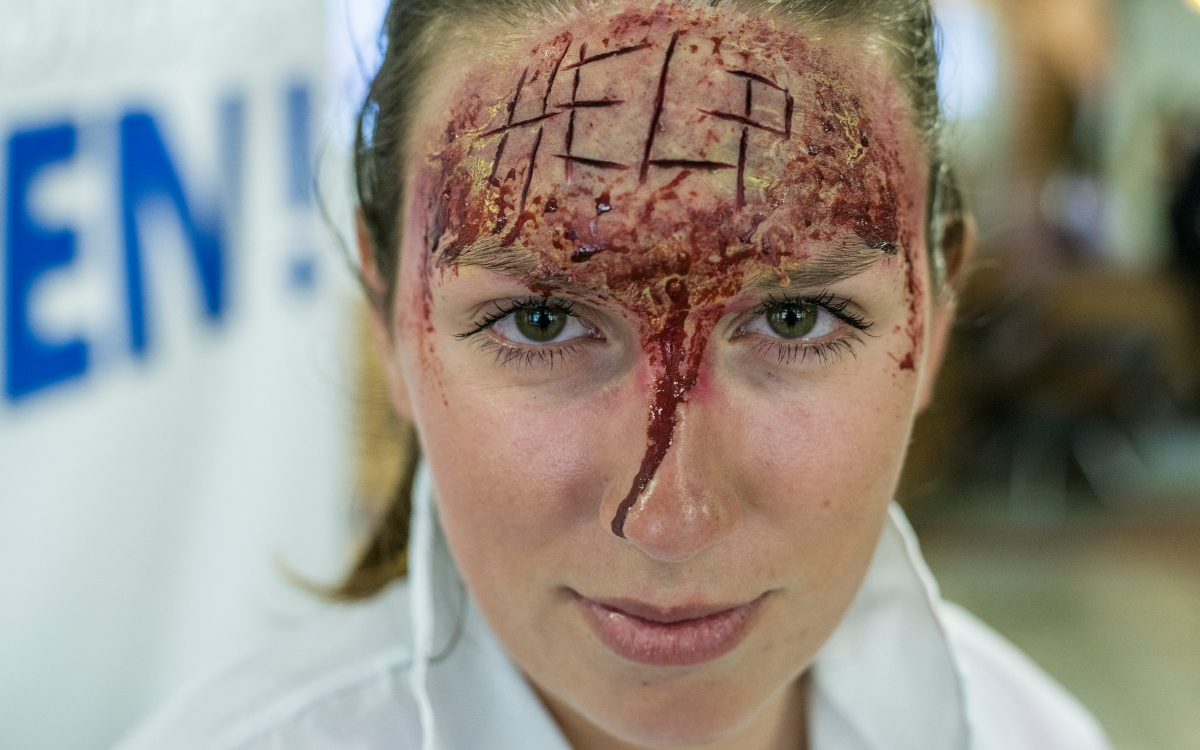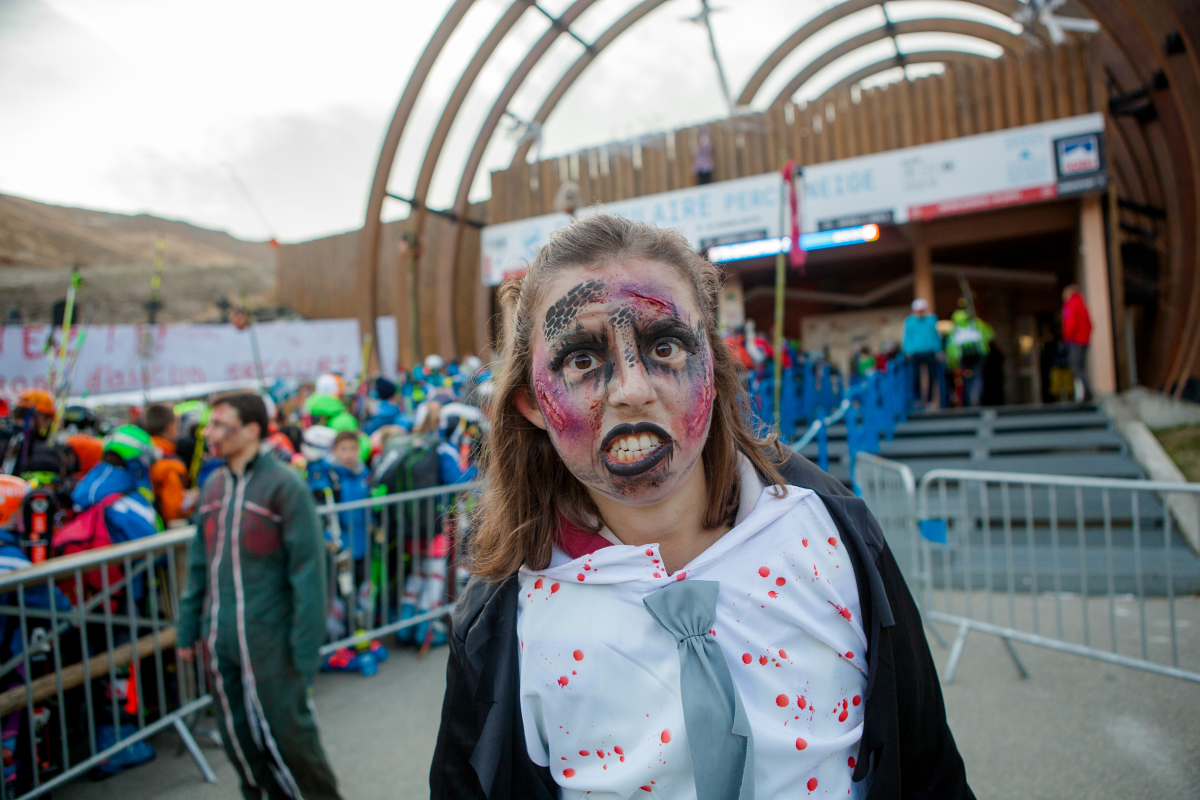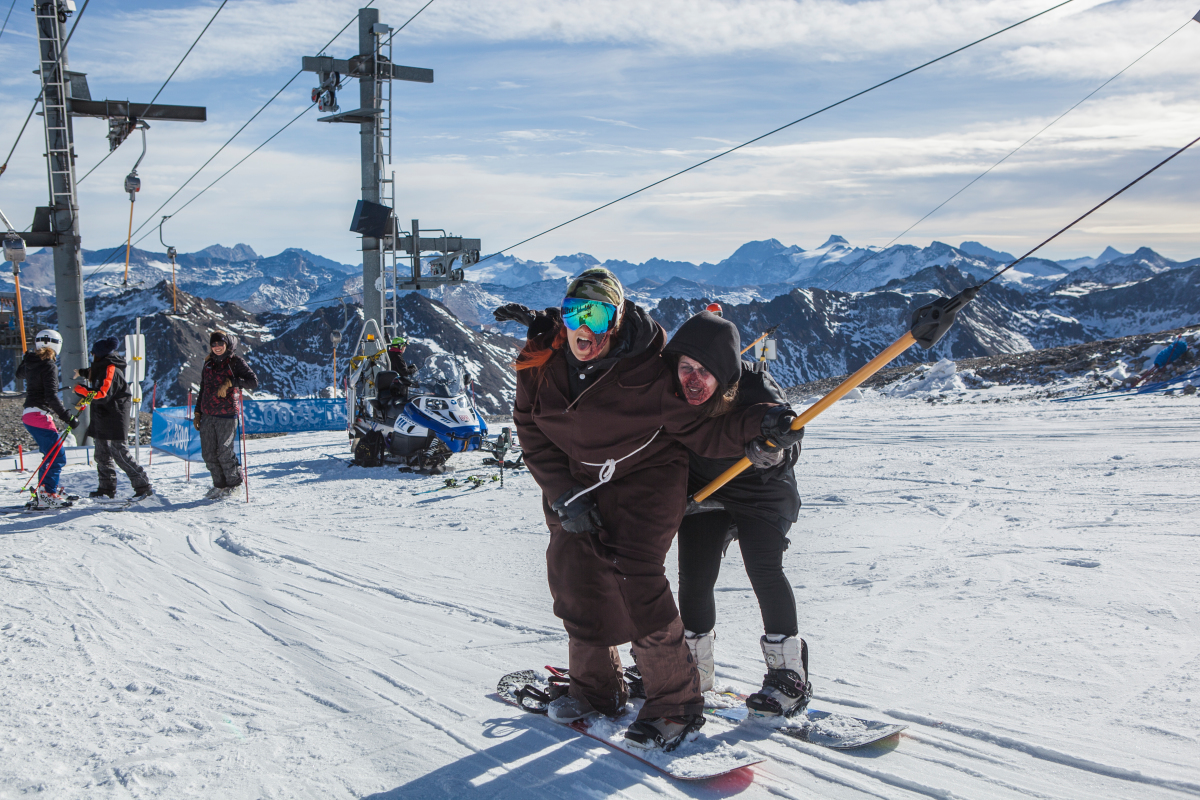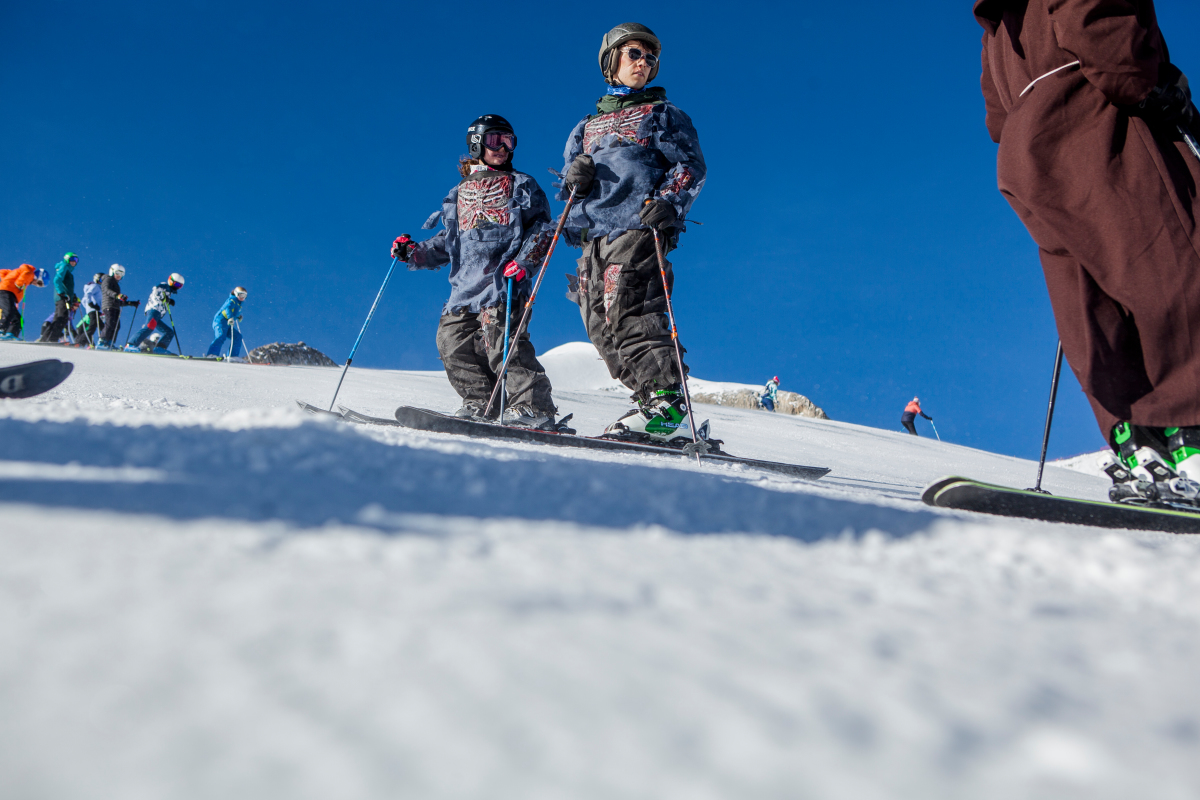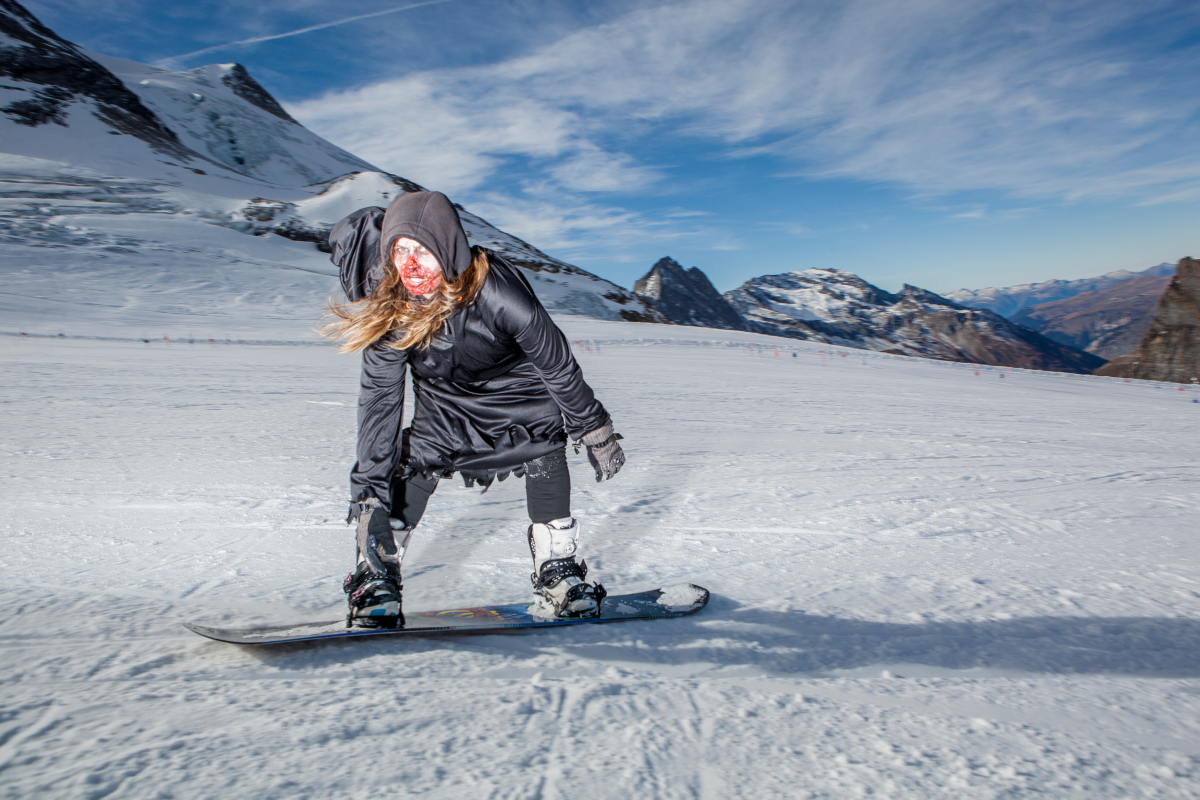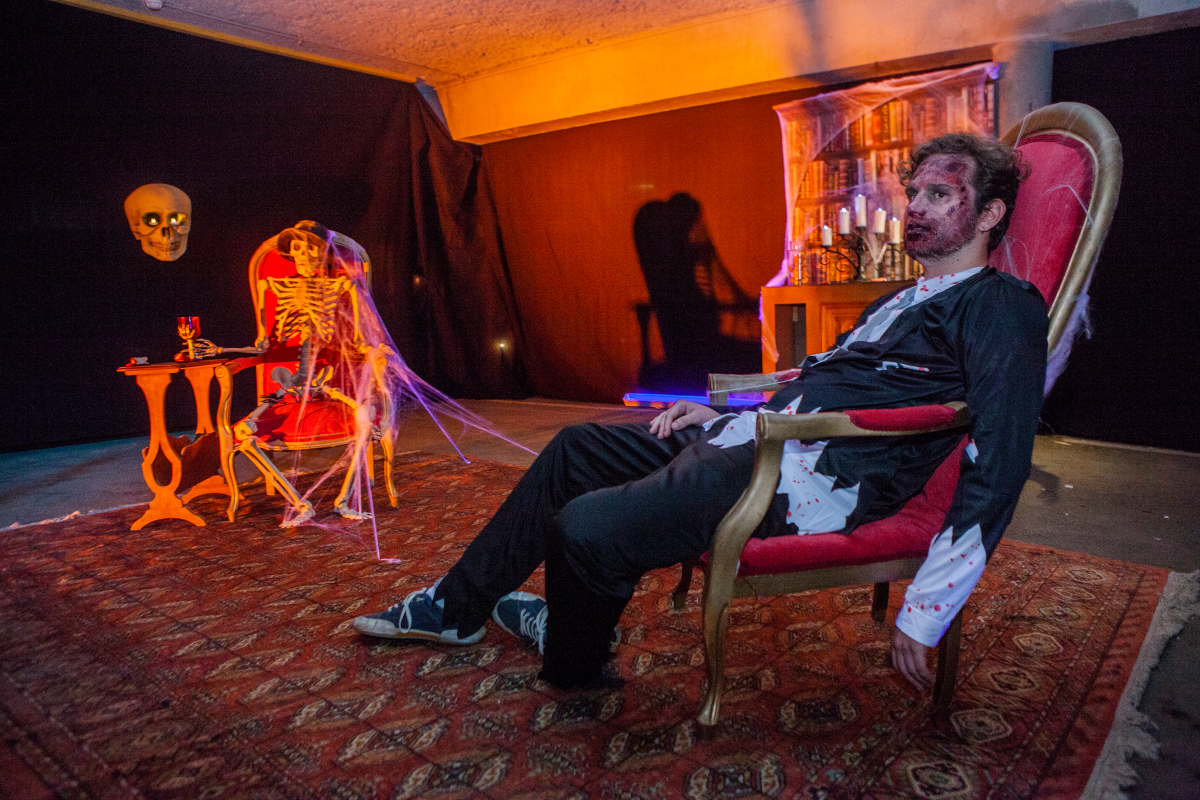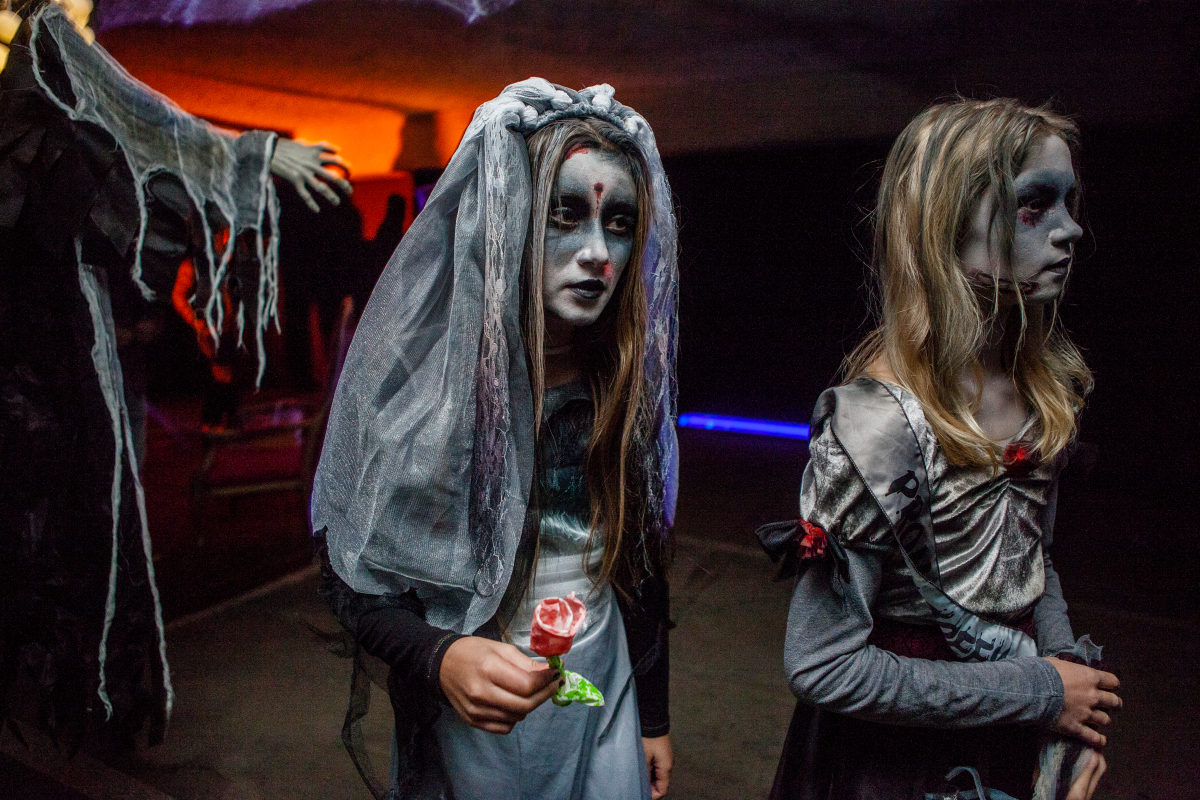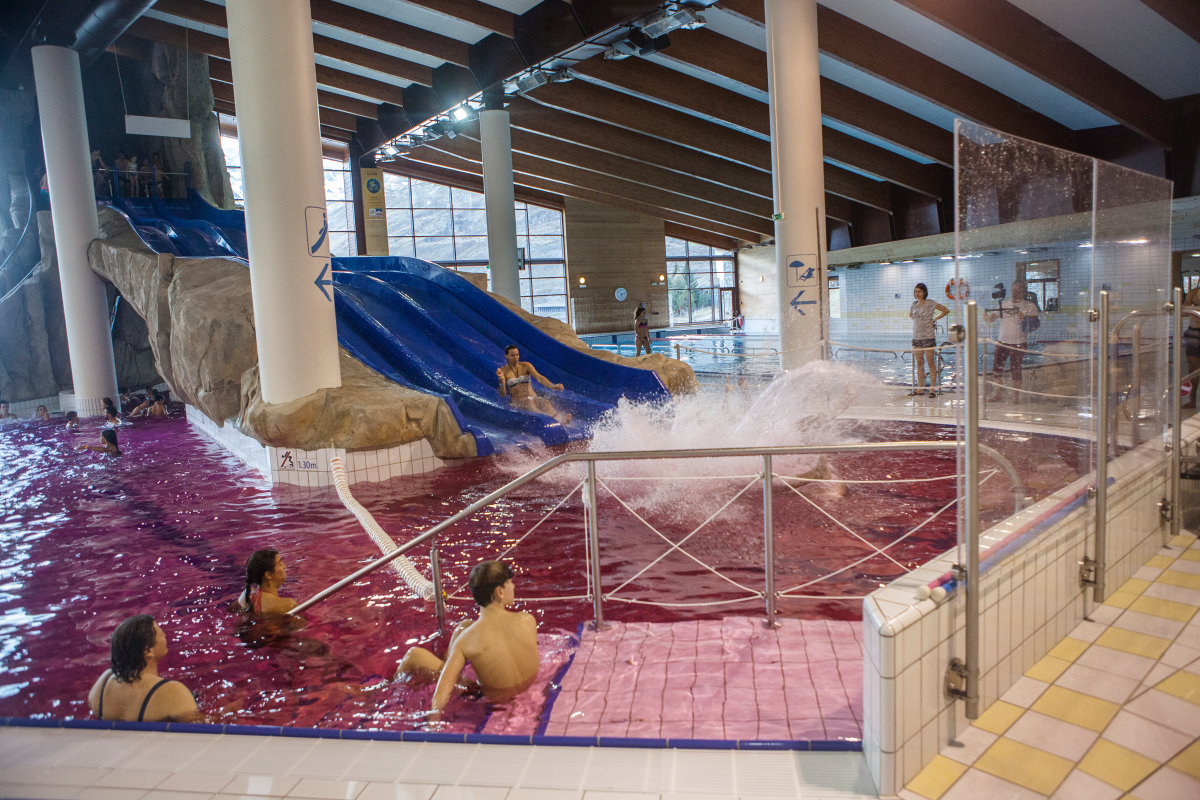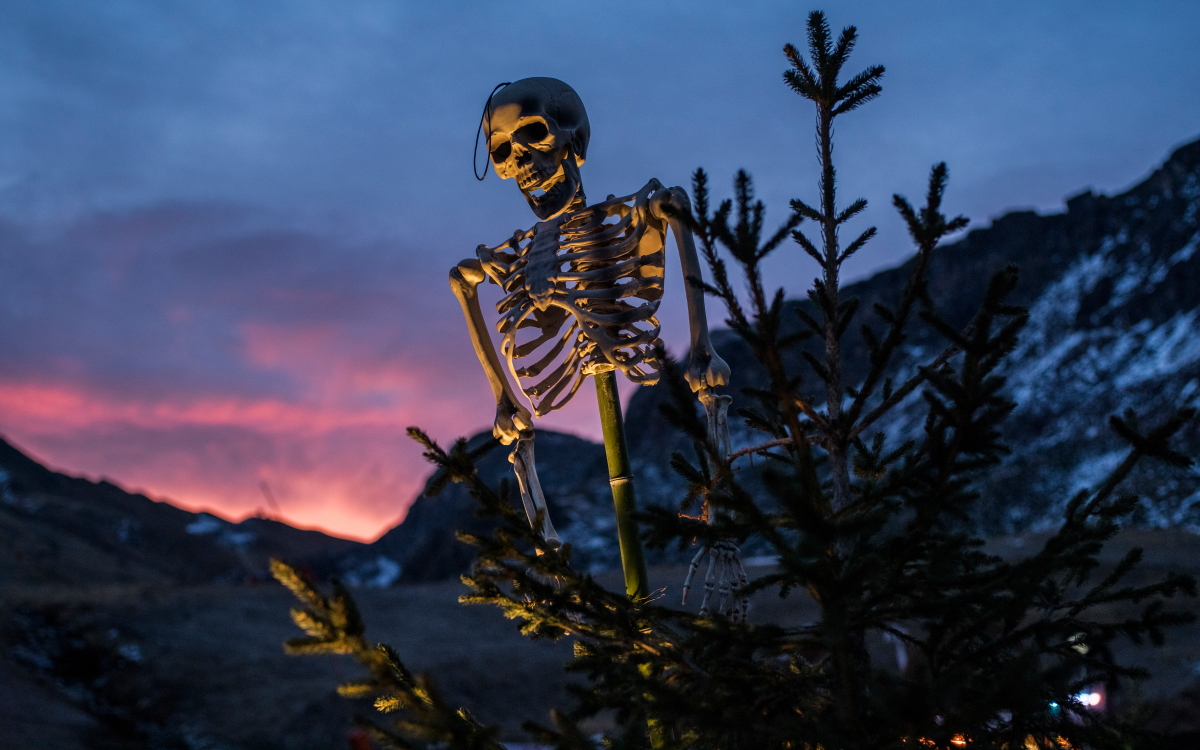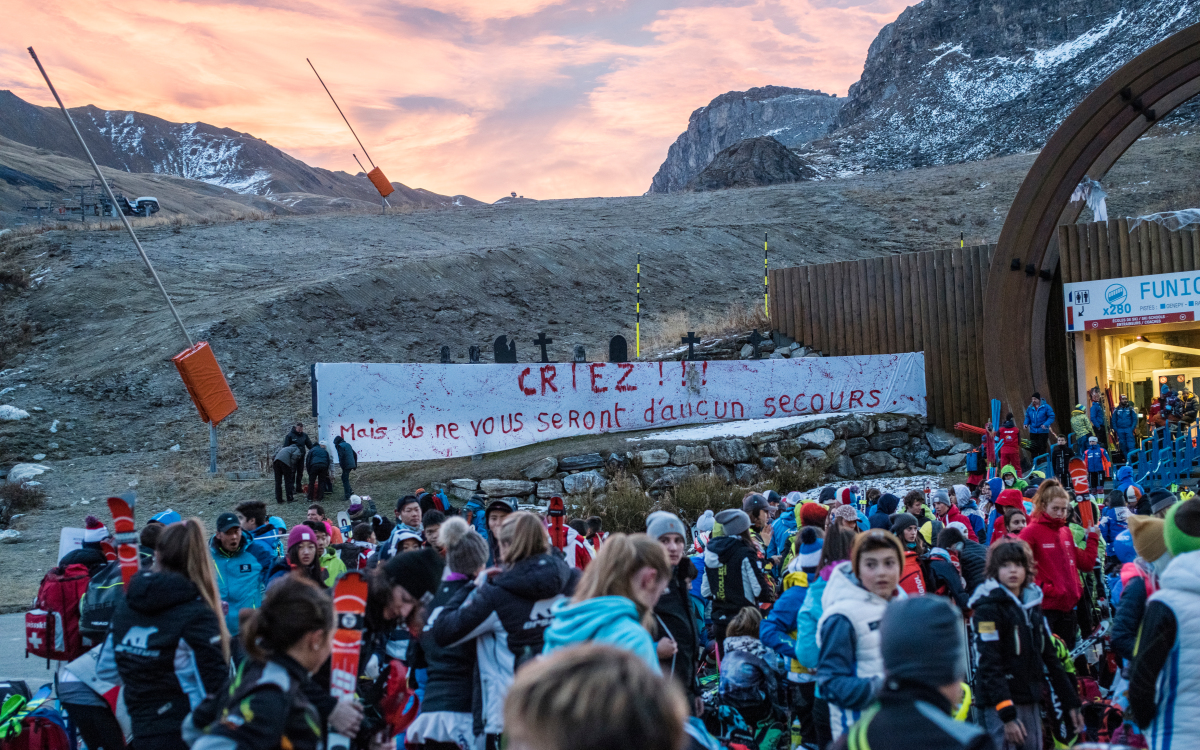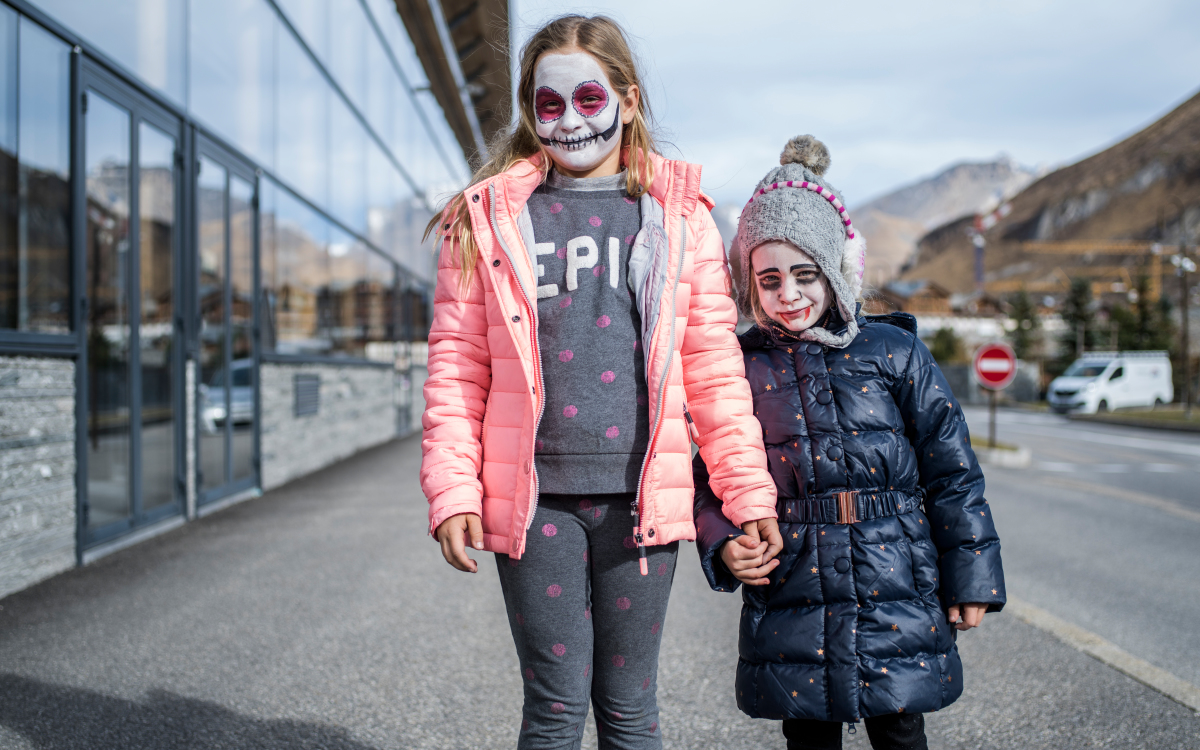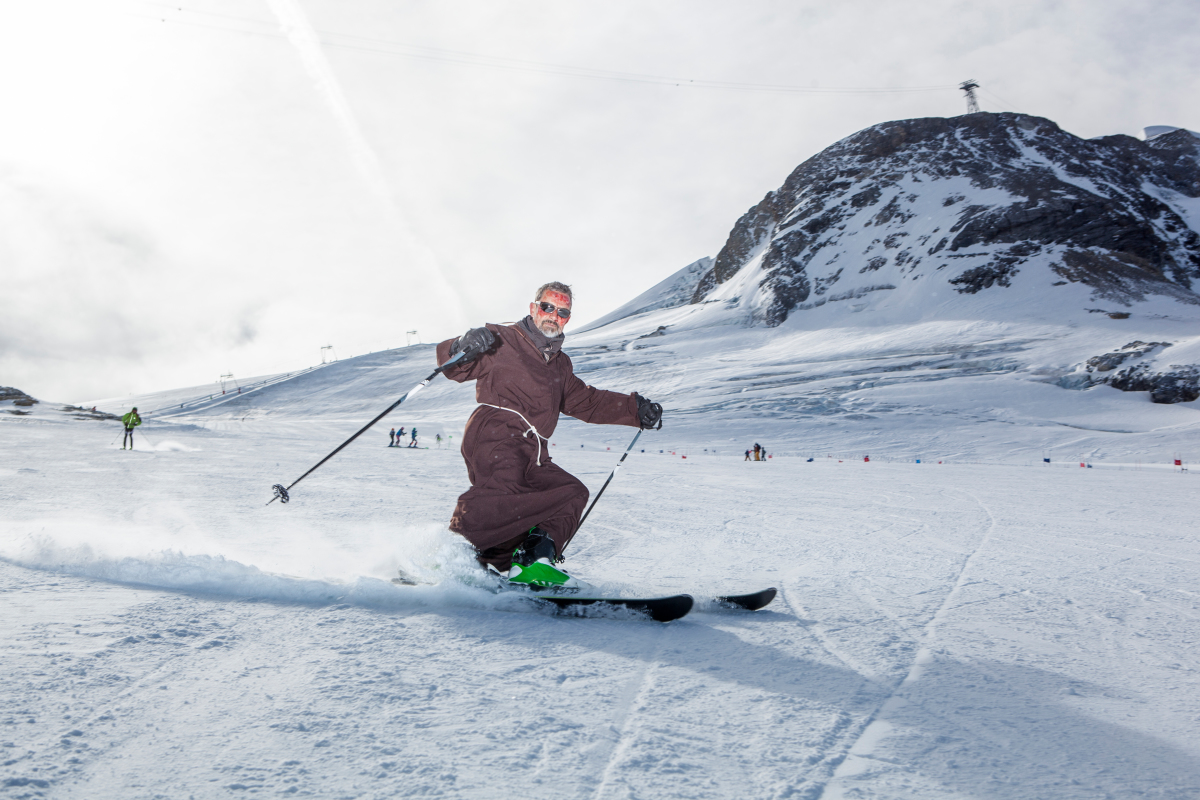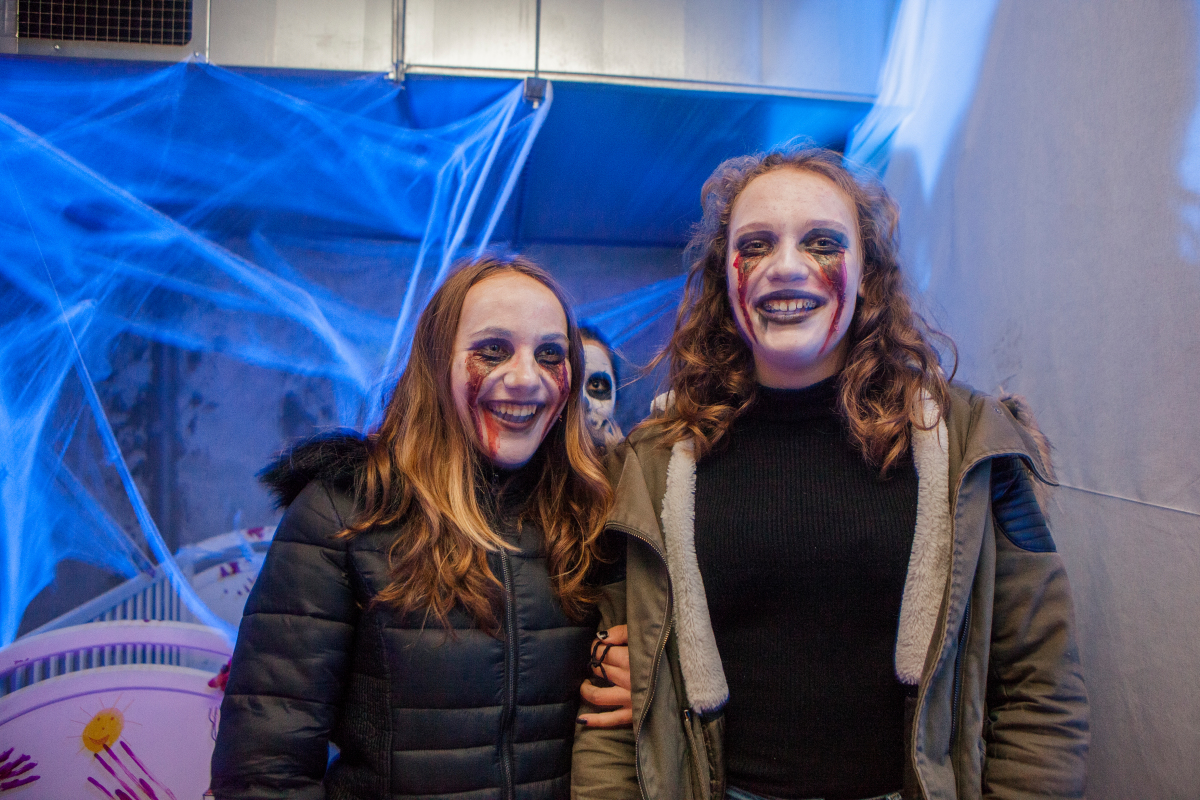 Back to the images of the 2016 edition