Things to do in Tignes

The magic of Christmas
1

There will be magic in the air during those two days dedicated to the Christmas spirit. Juggling elves, acrobat, fire-eaters, musician gobblins and a mini-farm: all the ingredients one needs for an enchanting Christmas will be brought together!


Highlight of the day: wolves (yes, real wolves!) and birds of prey will be there!


Also on the programme of this magical weekend: performances for children, sledging and fireworks (on Saturday) in the enchanting surroundings of Tignes le Lac.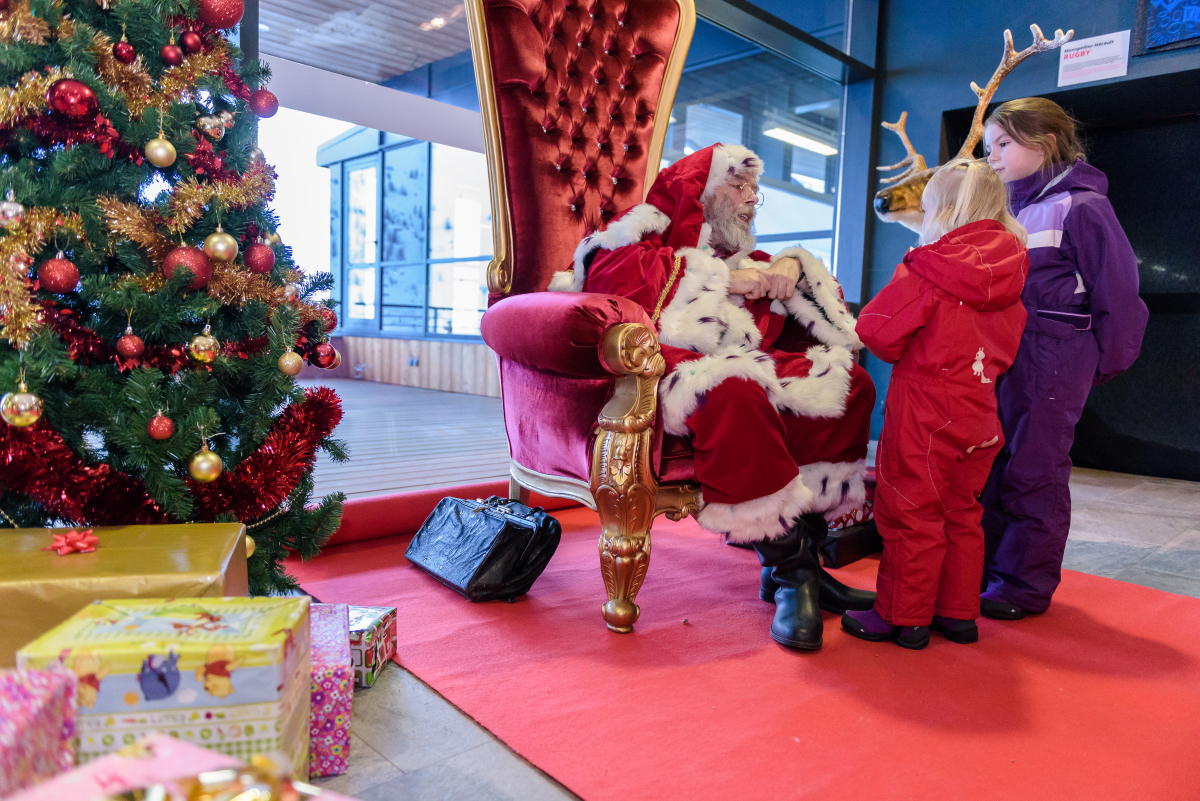 1
on the PROGRAMMe
Christmas entertainment on "The fairytale path", near the "Lagon" swimming-pool (wolves, birds of prey, juggling elves, acrobats, fire-eaters, musician gobblins, mini-farm...)
Sledging (10am to noon)
Children's entertainment at Tignespace (30 min, in French; 3 shows, schedule coming soon)
Fireworks (around 5.45pm on Saturday night).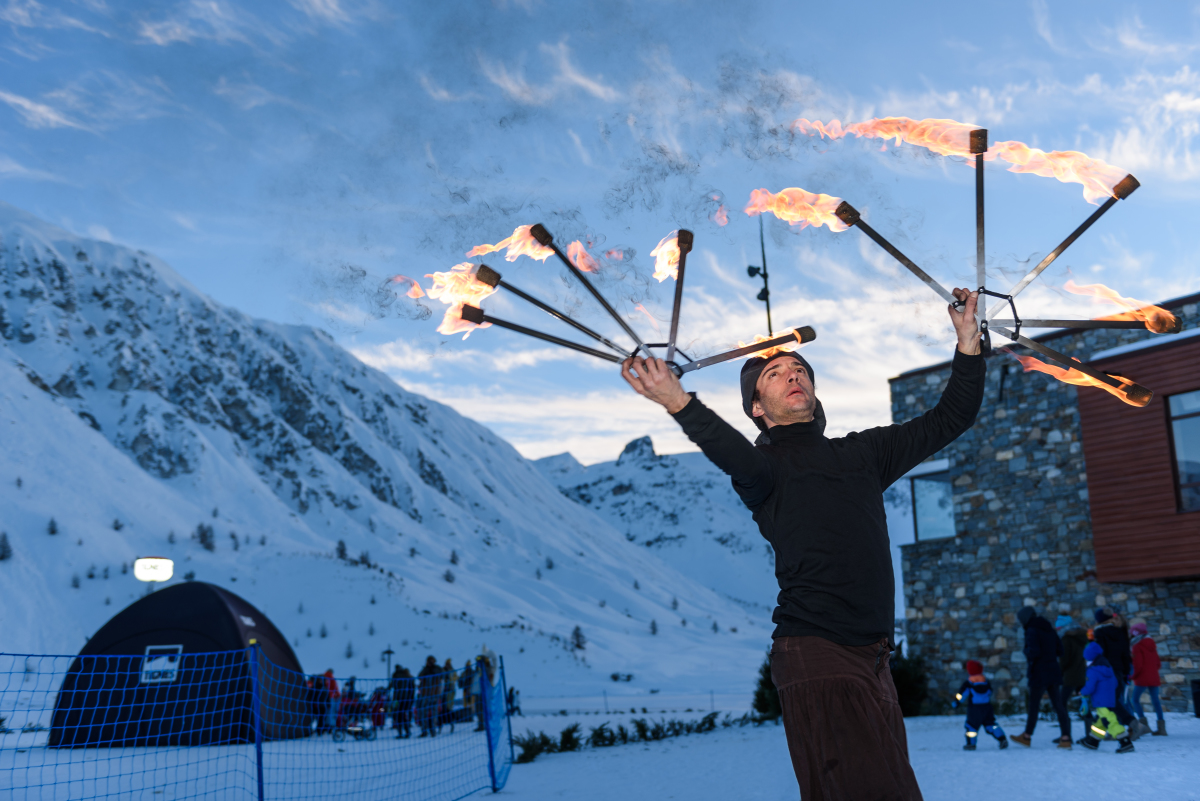 1
Rates
Day Pass
Christmas entertainment, Christmas show, fireworks...
Adult: €12 / pers
Child: € 8 / pers
On sale at the Tignespace welcome desk:
On December 9th: 10am-noon / 1pm-6
On December 10th: 10am-noon / 1pm-4pm.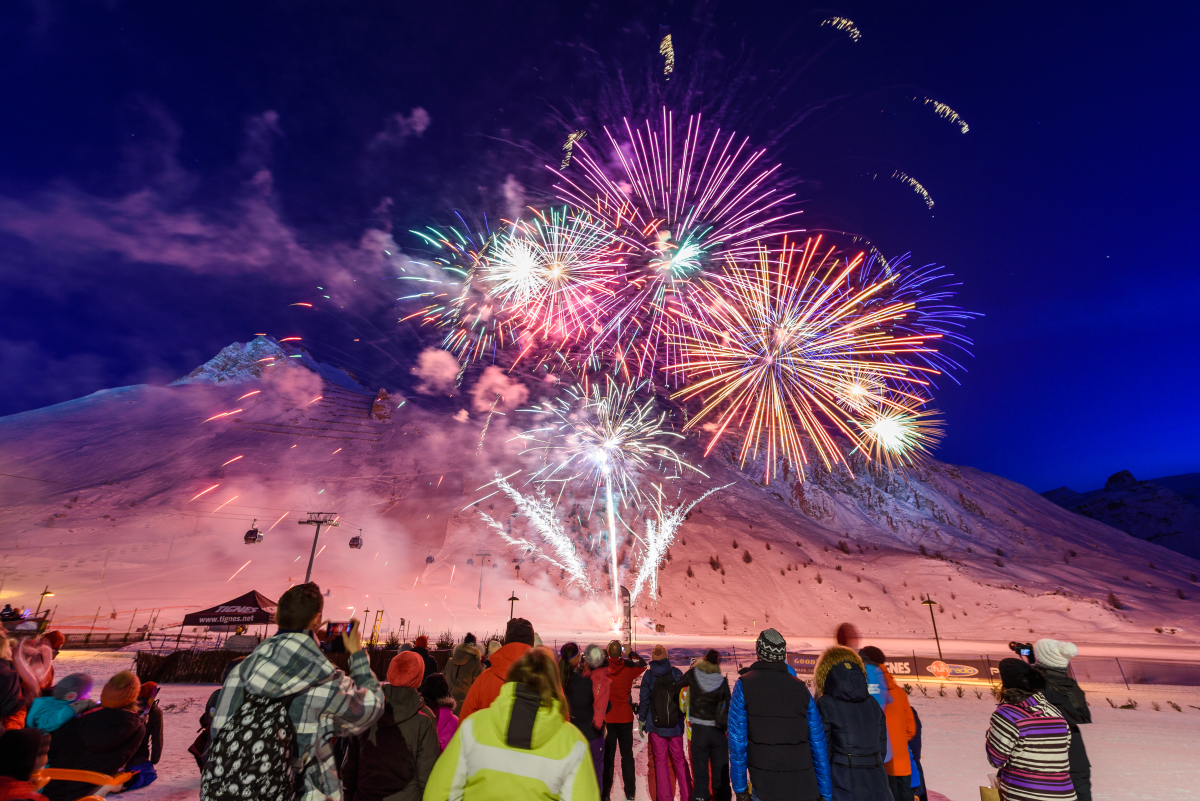 Back to the images of the 2016 edition