MAT BASTARD LIVE VERY VERY PRIVATE RTL2 : 27 JULY 27
TH

AT TIGNESPACE

Revelation of the summer 2017 Mat Bastard is known for a long time for its career with SKIP THE USE and for being one of the best performer of the French stage. Programmed in all the biggest summer festivals, this summer he will also be present on the stage of the Live in TIgnes - very very private live by RTL2 on July 27th at Tignespace!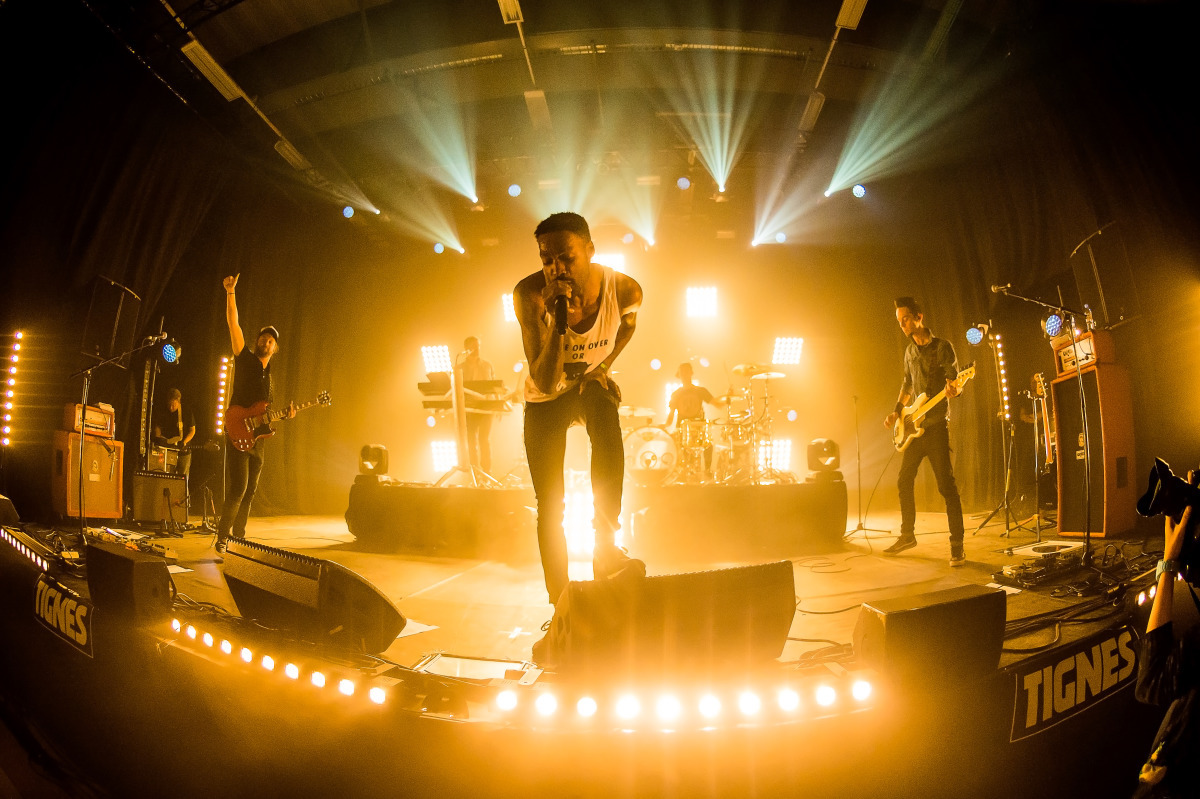 FREE concert, invitation available at the Maisons de Tignes & Tignespace from 9 am, on July 17th.